"Do what you can, with what you have, where you are." – Theodore Roosevelt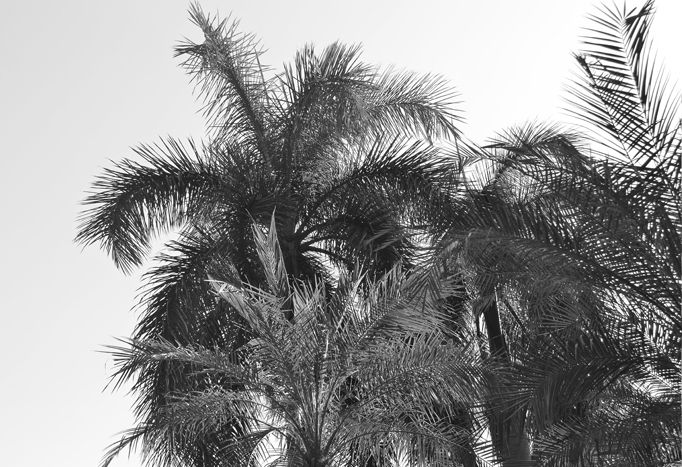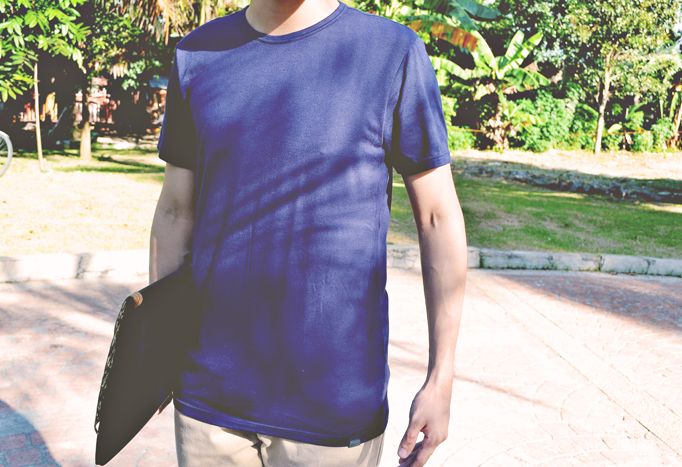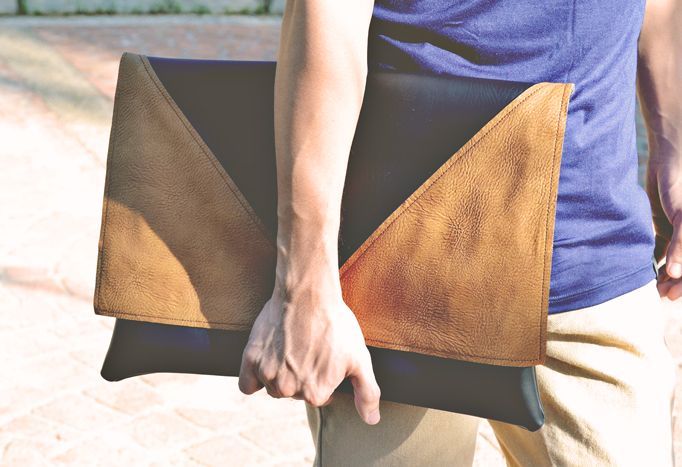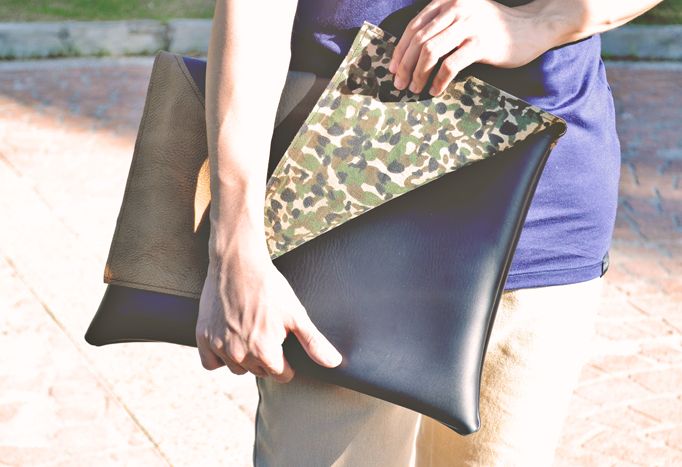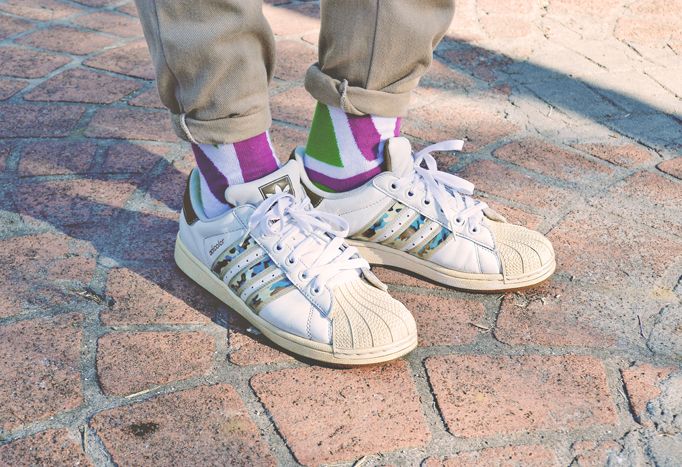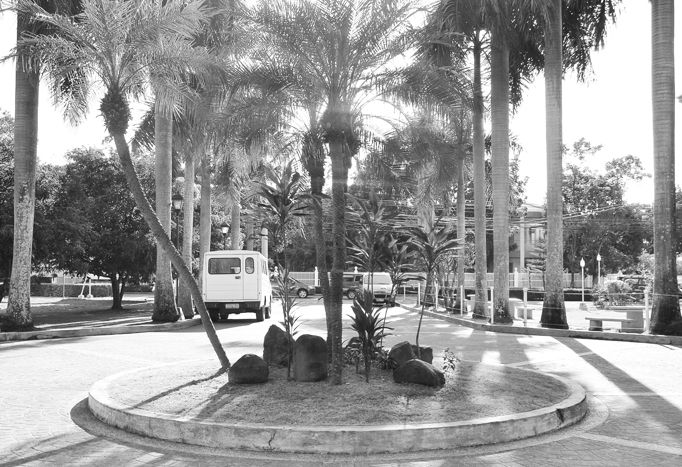 Heattech Crew Neck Shirt: Uniqlo, Brown-Camo Clutch Bag: 29th STREET, Printed Socks: Gift from a friend
This term is almost over, and I don't know what to feel because 2 weeks from now is going to be my first defense of my thesis. Wish me luck, guys! And by the way, last Wednesday, November 20, 2013, I was invited and 4 other bloggers in the Uniqlo Style Challenge, I hope you can help my team win the challenge by liking/sharing this photo. Thank you in advance guys! 🙂
On to my outfit post!
A very laid-back outfit for a day. If you are just planning to wear a shirt and jeans/pants combo, make sure to inject some elements that will make your outfit interesting, just like the printed socks I'm wearing here, it's very striking, in addition, this brown-camo clutch bag added that fun in my outfit. What do you think? 🙂
Hype this look here!
BOOKMARK!