Mark Ontoy is the Creative Director, Digital Marketer and founder of BKMRK based in the Philippines. A graduate of Multimedia Arts at De La Salle – College of Saint Benilde—specializing in Creative Direction, Design, Digital Marketing, Photography and Visuals. Mark started his formal career as a digital associate for a leading publishing group who pioneered the "glossy magazine" in the country. Currently he works as a Digital Marketer for the largest and top retail company.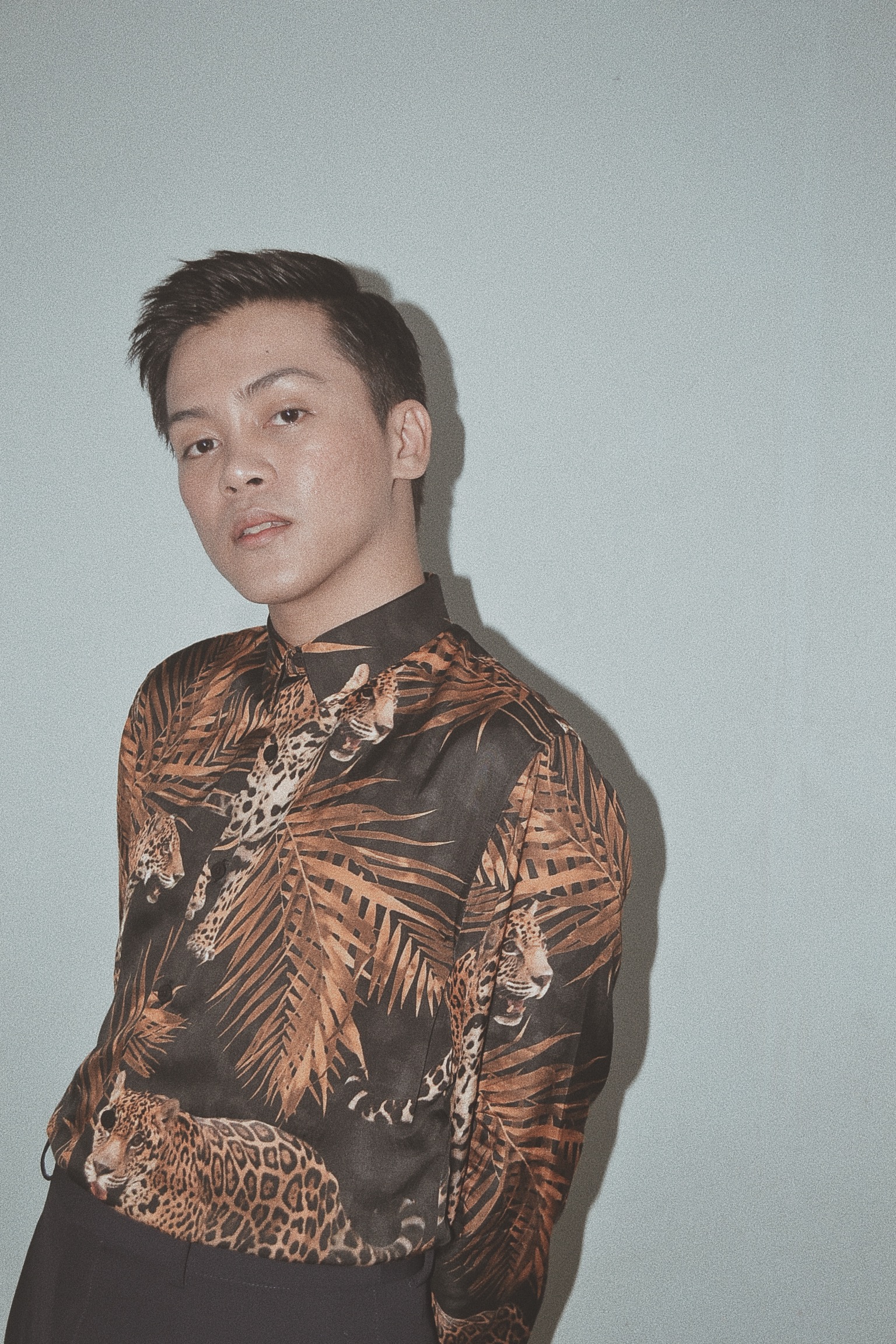 BKMRK was launched back in 2011 as a Personal Blog by Mark Ontoy. BKMRK has been able to establish its online presence using different social media platforms covering different topics about Life and Style—Art, Events, Fashion, Food and Travel. In 2015, BKMRK evolved to be the source of creative needs from Creative, Digital Marketing to Online Media.
He has worked with different agencies and companies inside and outside of the country including A' Design Award and Competition (Italy), AMON Restaurant (Slovenia), Clearwater Barn (White Plains, Georgia), Eighty-Five Carpentry (United Kingdom), ENERGIE (Philippines), Fit Investment Solutions (Australia), Hearty Apetite (Bulgaria), HISTOPIXEL (Poland), Jaimie Abbott Communications (Australia), Joco Comendador Footwear, Jollibee, Manila FAME, Marks & Spencer (Philippines), MEMO, MicroscopeIT (Poland), MISS SIXTY (Philippines), PLDT & Microsoft, PREVENTECH (Kentucky), Professional Baseball Players Association (Arizona), Property 360 (Australia), SMART Communications, STRATACON (Australia), Stratworks Marketing Communications, UNIQLO (Philippines), UP JMA, VAIZA Collection (Minneapolis) and ZALORA (Philippines).
Mark is very keen and passionate in his field, he loves exploring and trying new things.
Invading the creative industry and digital world one work at a time—making impossible things possible.