And I don't wanna live in the past…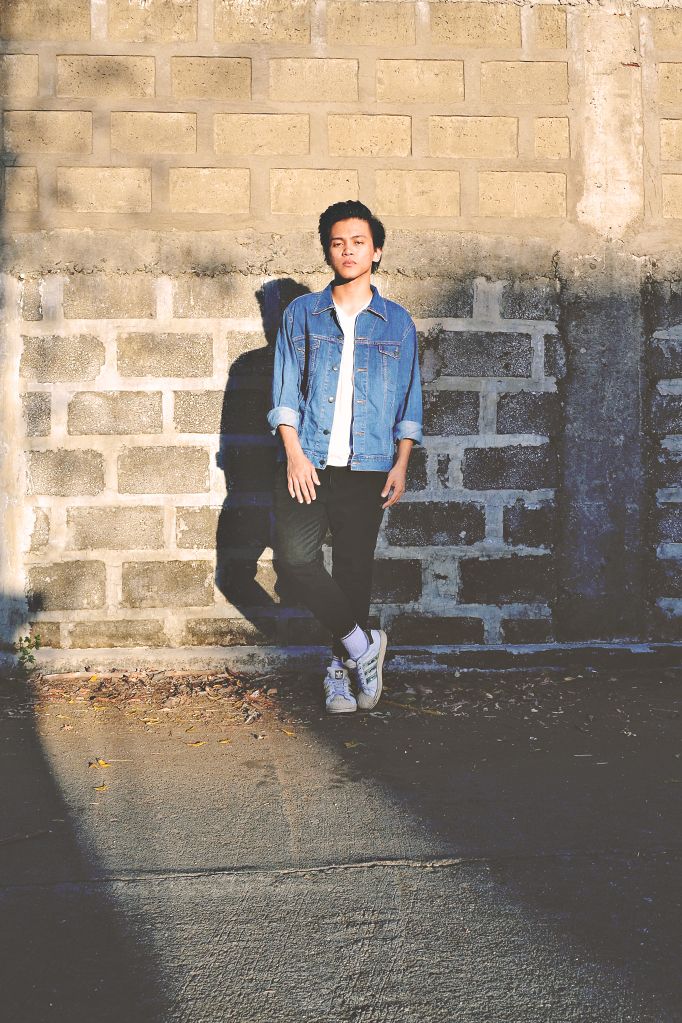 Here's my first outfit post for this year! Denim will never be out of style, you can pair it with almost everything! A must-have.
Anyway, how's 2015 so far? I hope you're all doing good, and trying to do your New Year's Resolutions. For me? So far, so good, enjoying the first few days of 2015. Few more days and I'm back to school, and happy to say that it's my last term as a college student *I hope*, I will be having my OJT this term as well, so wish me luck!
Before I end this post, I really hope you guys are making small or big changes because it is a new year, it is definitely good to restart and fill up the blank pages of this year with good memories and happy thoughts! But seriously guys, if you are planning to do something, go for it, if you really love or want something, go for it, because it is better to try and fail rather than not trying and have regrets. Okay, I'll stop there haha I am wishing you all the best for this year!
BOOKMARK!