I am a fan of collared shirt/polo shirt since when I was in grade school, that's why when I first saw the latest summer collection from MEMO, I immediately fell in love with their polo shirts! I don't know why, but for me, polo shirt is one of the best trends. And here's the look I came up with MEMO's latest collection: (thank God the rain stopped! haha!)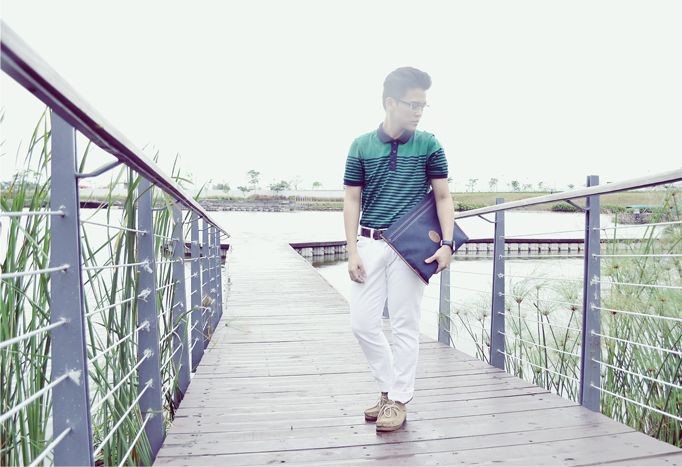 Enough of those chinos/khaki pants, and try wearing some white pants for a lighter mood which is perfect for summer! White pants can go to any season.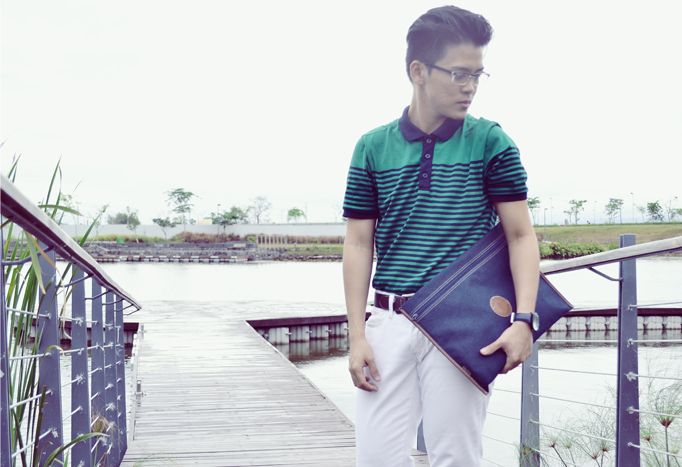 What I like about MEMO's latest collection is their 'minimalist' design, perfect for people who are afraid to pull off big/bold prints, and also the colors and fabric of the clothes are perfect for summer. Hype this on Lookbook.nu here!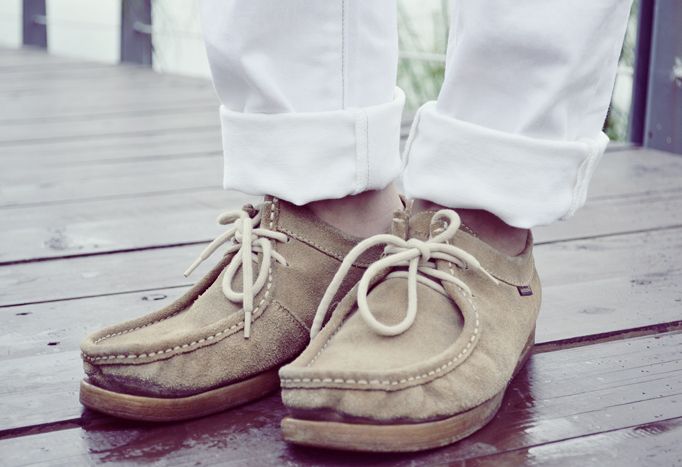 On Mark Ontoy: Striped Polo Shirt: MEMO, White Pants: Bazaar, Frames: SM Department Store, Watch: Breitling, Belt: MEMO, Shoes: Kickers
Wait for my next outfit post wearing this top, but different styling! And don't forget to join 'Share Your Style with MEMO' and you might win 20,000 worth of shopping spree! It's easy to win! Click this to know the mechanics. Promo will end on March 29, 2012! So go! 🙂