"Be 'hue' this summer with Marks & Spencer"
The colors come out to play with the release of Marks & Spencer SS2013 Collection.
Men can definitely wear color with confidence this Summer by stocking up on this season's three essentials, from Blue Harbour, North Coast, and Autograph.
With an update on the traditional red, blue and white, Blue Harbour is the go-to brand for pieces that embody sporty and classic British look.
Nautical and tonal stripes, two-colored gingham and checks are key designs aptly reflected in shirts, polos, and rugbys, while bold color choices of deep reds, graphic whites, and bright blues are brought out in a wide range of tapered chinos. These sporty and timeless casual wear staples are translated into this Holiday's must-haves, which celebrate Spring & Summer.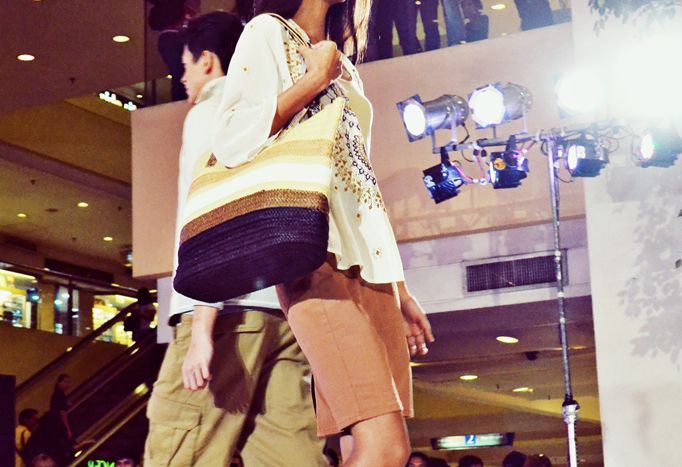 For the casual and laid-back feel, North Coast draws inspiration from classic America and embodies an easygoing California Beach lifestyle. The vintage feel garments from this sub-brand boast retro prints, lighter palettes, and softer fabrics. Keeping things cool in this summer heat!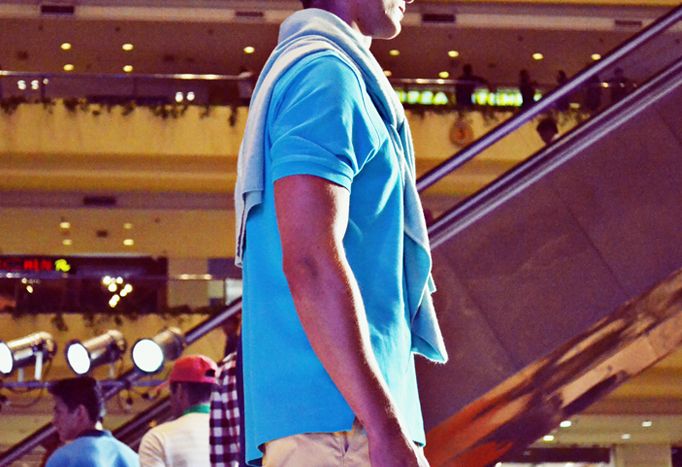 For tailored designs and slim silhouettes, Autograph delivers the luxury and fresh sophistication that the modern man needs. Embrace the lush Tropics with casual tops in shades of emerald greens complemented by easy-to-wear khakis or opt to take it easy and welcome in the super cool neutral tones of Palm Springs, with a fashionable take on sun-faded colors, whites and greys. Looking sharp and smart will definitely not be a problem this summer in these outfits.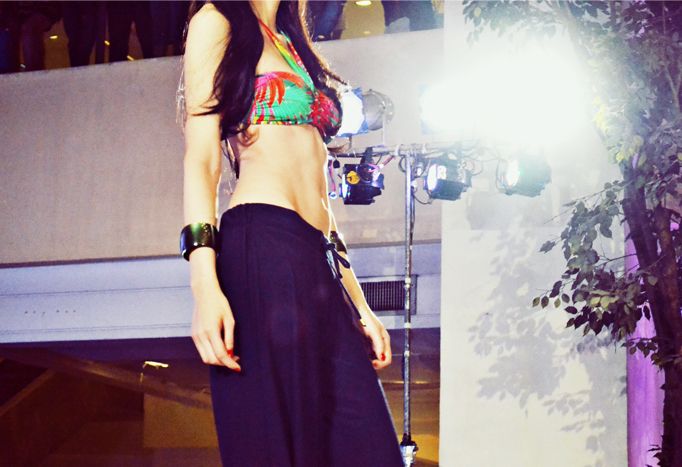 While women can celebrate Spring in style from Marks & Spencer brands – M&S Woman, Autograph, Classic, Per Una, Indigo collection, and Limited collection.
Bringing stylish clothes in great value, M&S Woman embodies the season in timeless hues of brown, white, and black with a pop of red, bright blue, and greens. This collection also features tropical and tribal prints for its swim pieces. Perfect for Summer!
While embodying the understated, international style, chic and sophisticated, Autograph collection builds on classic staples such as blouses and jeans in colors inspired by top summer destinations such as Panama and Indochine.
Classic offers comfort and style without missing the elegance with fashion essentials. Coordinate your spring and summer wardrobe in stand-out prints and seasonal colors of blue, greens, gray, and black.
Another one for women to celebrate in style is their Per Una. It is inspired by the spirit of fashionably lively Italy, it embodies feminine, vibrant, and passionate femmes who live for the romance and drama of the chic European country. Flattering dresses in floral, staple tops in white and fuchsia, in contrast with dark romantics such as violets, gray, and black.
For those who leads a busy life, the Indigo collection encapsulates the pretty and well coordinated modern lady of today. Casual wear in wearable fabrics inspired by denim and ethnic inspired prints covers this collection, perfect for women who want to live the easy style on the go. Choose from maxi dresses, jeans in various cuts, and knit wears in fashionable spring colors.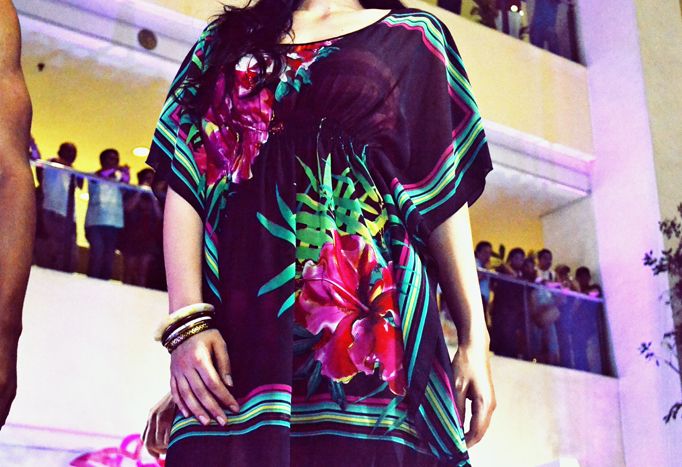 Live life with the sexy, edgy, and confident Limited collection. This trendy collection has a wide range of dresses, cardigans, jeans, and accessories perfect whether you are up to dressing up or down. Turn heads in pieces featuring the shades of moss green, whites, blacks, and grays, with a pop of pink, orange, floral, and animal prints.
And here's a glimpse inside their store in Shangri-La Mall: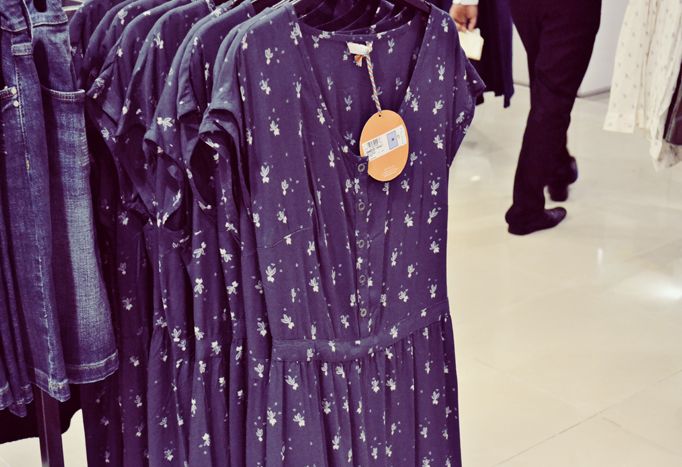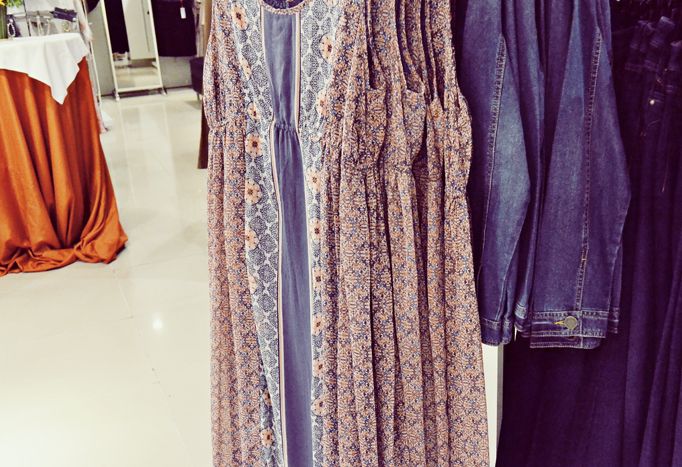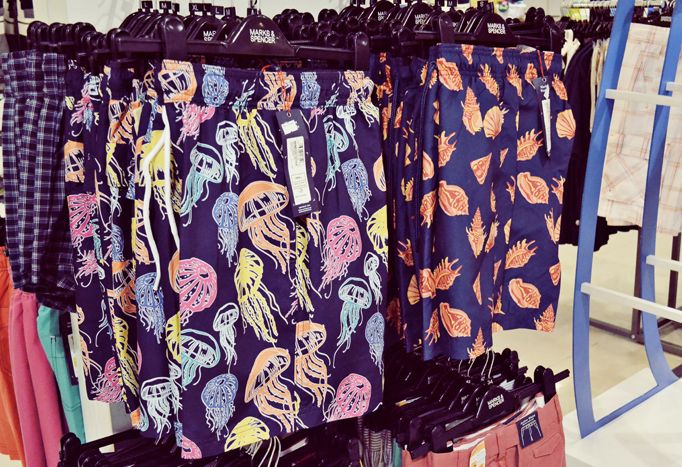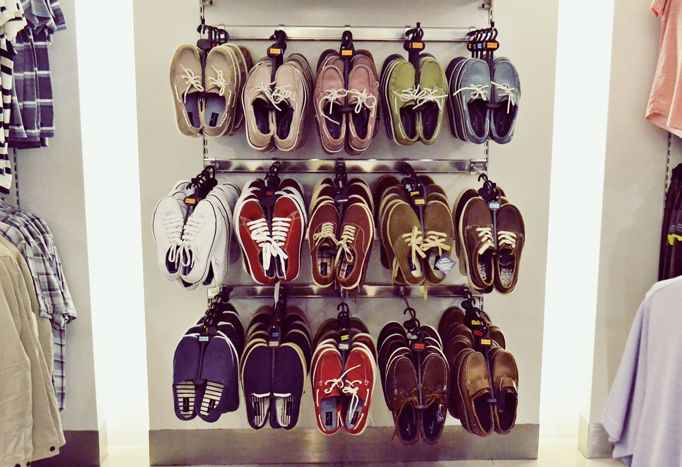 Choose the color that best represents your style and pick from all the Marks & Spencer SS2013 Collection made especially to bring out the best 'hue' this season!