"Everyone is gifted – but some people never open their package." -Buddha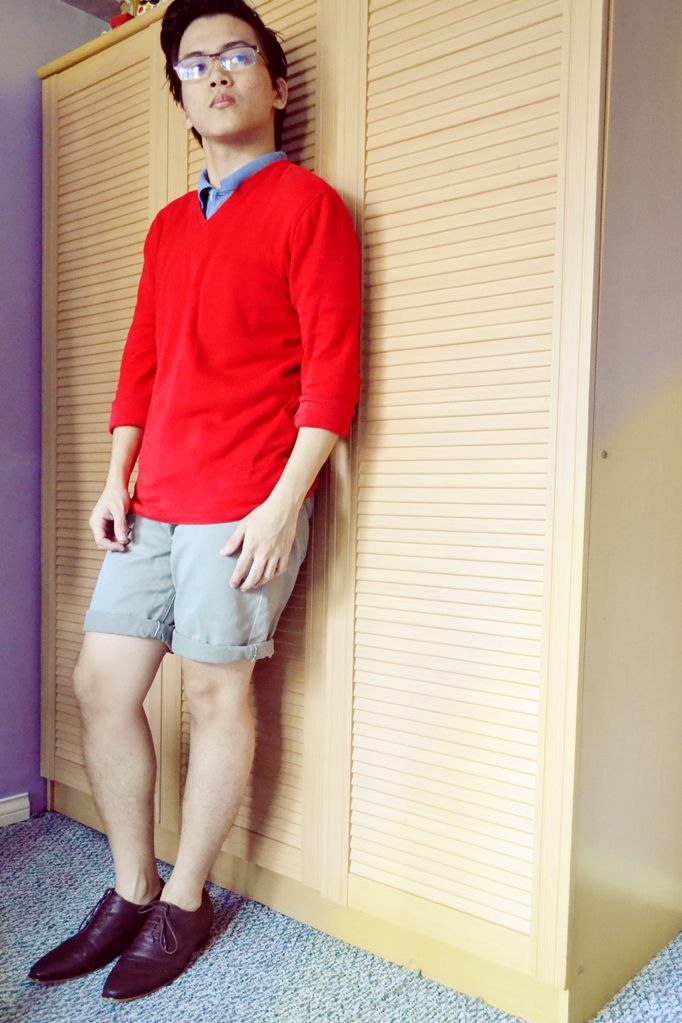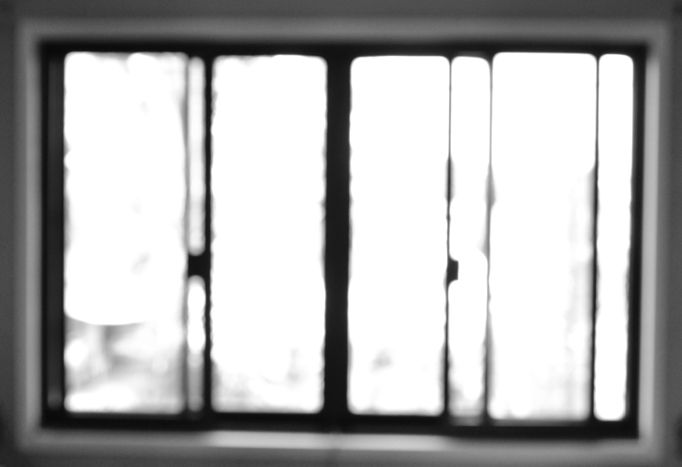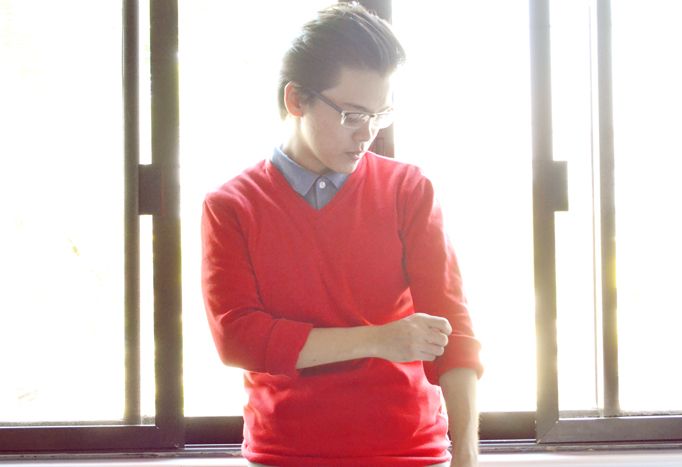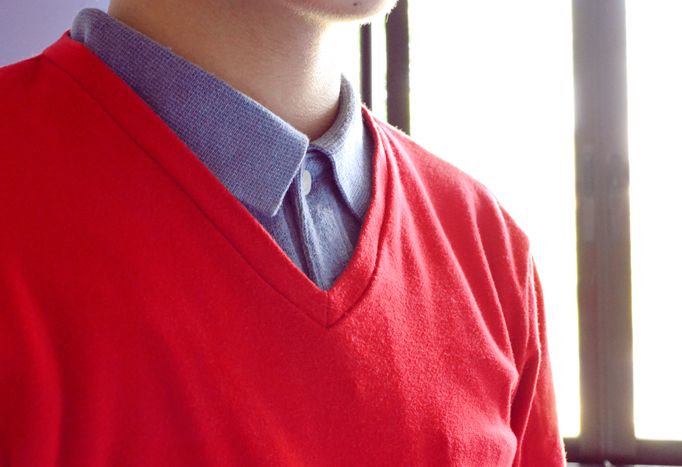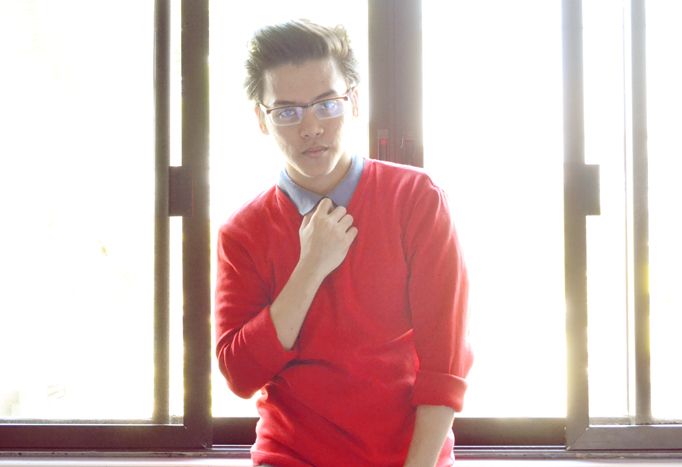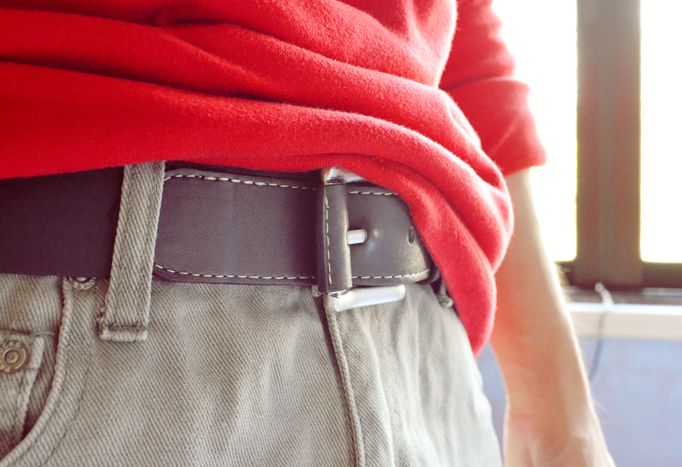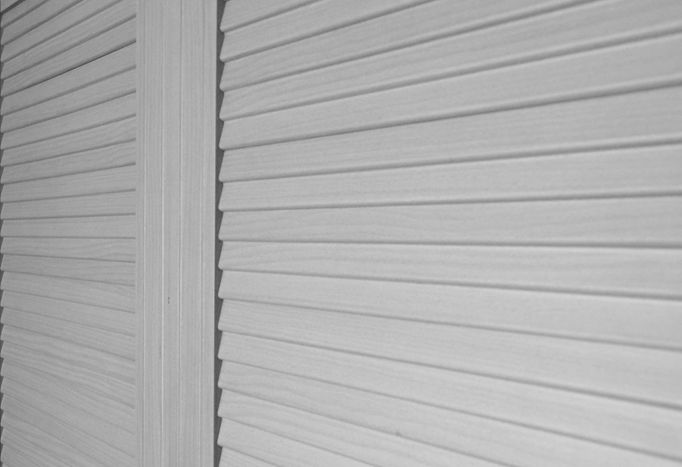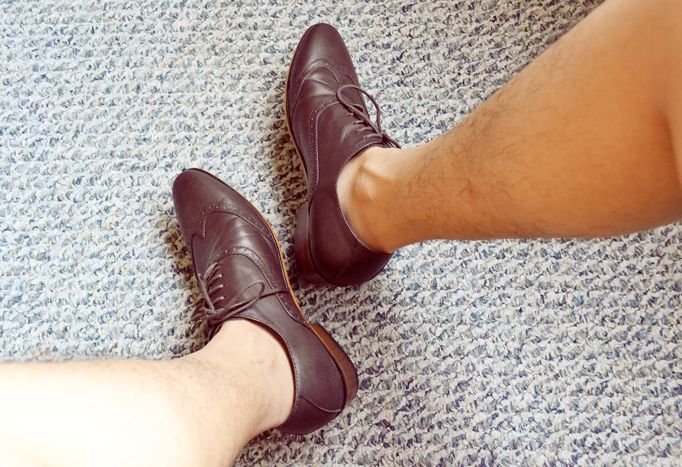 Sweatshirt: Giordano, Polo Shirt: The North Face, Shorts: Paddocks, Frames: SM Department Store, Belt: MEMO, Wingtip/Brogue Shoes: Ripped
I've been MIA (missing in action) for almost 4 weeks, and as I promised, I'll be updating my blog again! 🙂
It's almost 4 weeks as well since I started being an 'out of school youth', well I just need a long break from school, but I'll be back on January, so I'm totally FREE, if you need or want to collaborate, don't hesitate to send me an email, though I'm still having a problem because I wasn't able to submit my LOA form 🙁 oh well, I will definitely enjoy myself-proclaimed break! Speaking of 'enjoy', I really don't know what to feel now… I wish you know how I feel… being in my shoes is a little hard, but thankful that I still have these kinds of friends who can cheer me up without them knowing it, and of course, my readers/followers, THANK YOU! 🙂
And by the way, I'm planning to put up a business which hopefully it will be up next year or before this year ends, trying so hard to push this one because I really want it. I will just update you guys anytime soon! 🙂
On to my outfit post!
Here's a late outfit post. I wore this during my friend's birthday dinner few weeks ago. Opted to wear shorts, why not? Just make sure your top will be more relevant/appropriate, so for this look, I did a layering, of course polo/collared shirt + sweatshirt combo completed the pwede-na-ang-outfit-sa-dinner! I finished it off by wearing my favorite wingtip/brogue shoes.
P.S. If you are going to wear vibrant colors, make sure to balance it by wearing soft/pastel colors in your outfit.