"Change is inevitable, how well you adjust determines how well you'll do in life."
The awards night for Jollibee Choice Ko Yum was held at the Music Museum last November 4, 2013. The youth was given the chance to speak up and choose who they think the best people to represent the different categories, from Youth, Lifestyle, Local Entertainment to Foreign Entertainment.
Jollibee, the Philippines' leading fast-food chain, in partnership with Myx, the number one music channel in the Philippines made a history by letting the youth vote, a total of 6, 258 votes from September 18, 2013 to October 24, 2013 were gathered.
The event started with a performance from the Philippine All-Stars.
Chino Lui Pio was the host for that night together with the beautiful Julia Barretto, who also won the "Local Choice Female Heartthrob" under the Local Entertainment Category.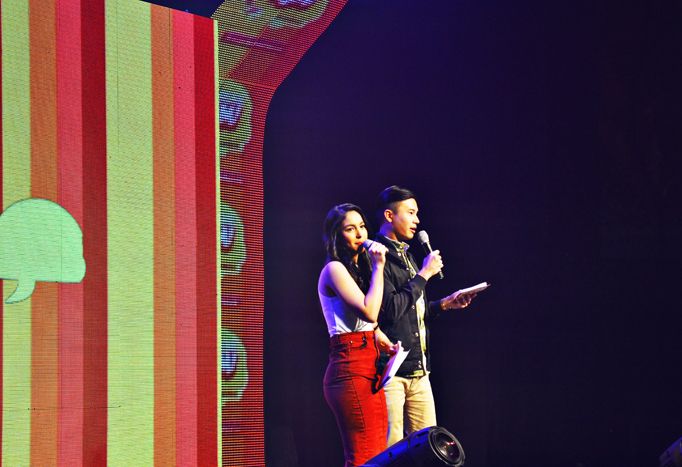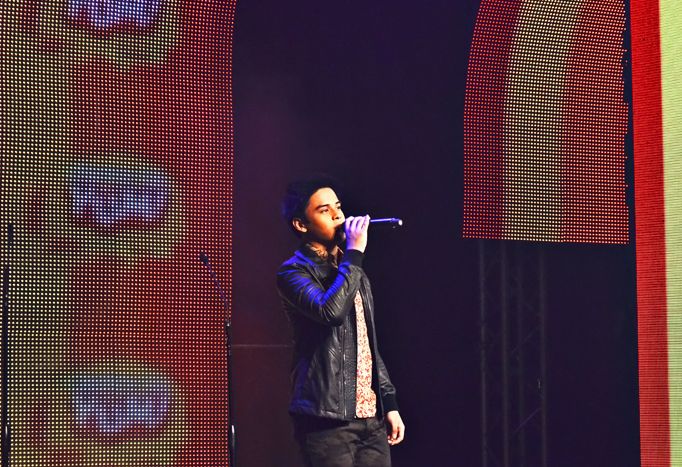 Khalil Ramos was one of the guests for that night. He presented an award to Rachel Daquis, an FEU Alumnus, the winner of the "Choice Athlete" under the Youth Category.
Another Kapamilya Artist, Liza Soberano was also there to announce the winners of the "Choice Campus Cutie" Male and Female, and the winners are Kate Leong from AdU and Daniel Velasco from ADMU.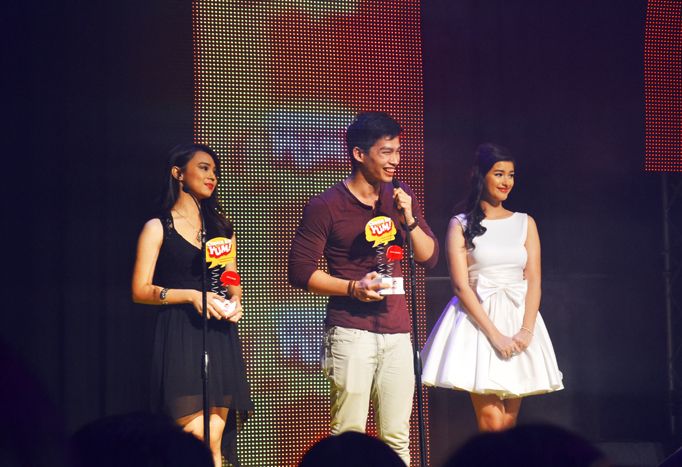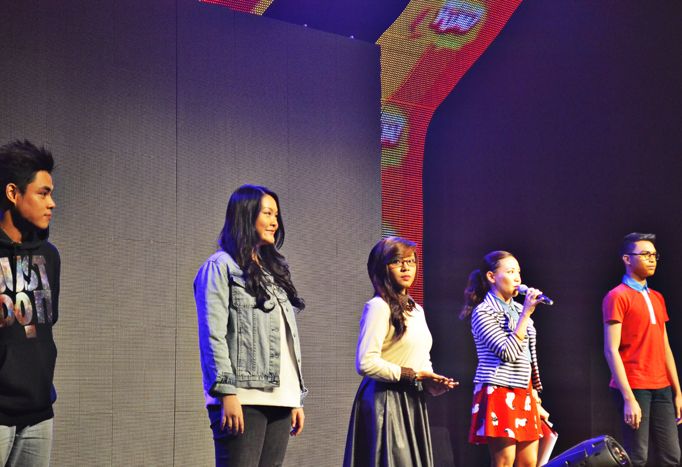 Street Style won the "Choice Fashion" under the Lifestyle Category.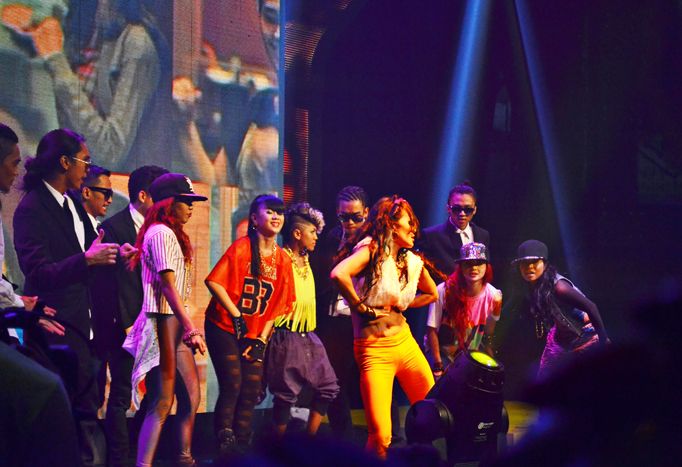 Another amazing performance from the Philippine All-Stars!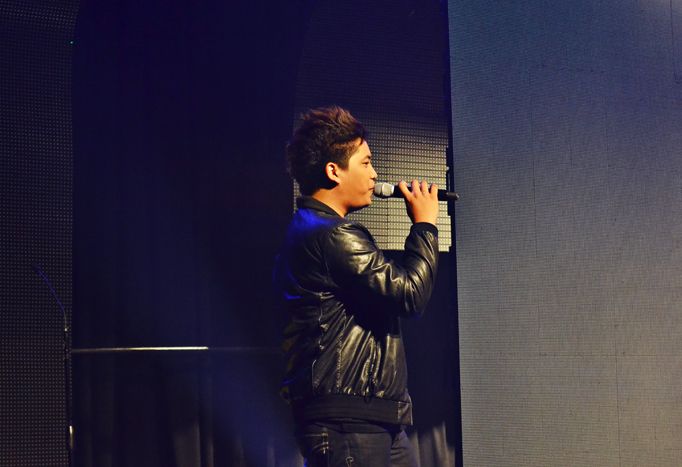 The Voice finalists, Myk Perez and Klarisse de Guzman were also present.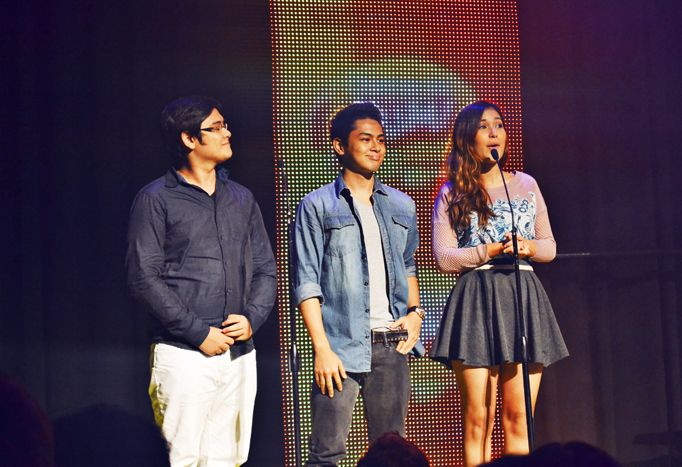 Last but not least, Mikey Bustos. He is really an awesome entertainer, that's why he won the "Choice Internet Sensation" under the Local Entertainment Category.
In addition, here are the other winners:
In Youth Category:
Choice Rising Performer: Mac Dancers from Adu
In Lifestyle Category:
Choice Barkada Trip: Palawan
Choice Dance Craze: Gentleman
Choice Fitness Challenge: Running
Choice Flick: Romantic Comedy
Choice Kilig Date: Weekend Getaway
Choice Sport: Basketball
Choice Superhero: Ironman
Choice Teen Beats: Rock
Choice Social Hashtag: #TBT
In Local Entertainment Category:
Local Choice Band: Callalily
Local Choice Male Heartthrob: Enrique Gil
Local Choice Music Video and Local Choice Song of the Year: Chinito by Yeng Constantino
Local Choice Performer: Sarah Geronimo
Local Choice Social Media Celebrity: Bianca Gonzalez
Local Choice DJ: Chico and Delamar
Local Choice Style Icon: Anne Curtis
In Foreign Entertainment Category:
Foreign Choice Band and Foreign Choice Performer: One Direction
Foreign Choice Female Heartthrob: Selena Gomez
Foreign Choice Male Heartthrob: Zayn Malik
Foreign Choice Music Video: Best Song Ever
Foreign Choice Song of the Year: Best Song Ever
Foreign Style Icon: Louis Tomlinson
For more details, visit: www.myxph.com/choicekoyumawards or follow @iwantjollibee!
Choice ko yum!
BOOKMARK!