"Despite no formal training, Joco Comendador has created a wide array of footwear designs, ranging from towering platform shoes to sculptural wearable ones. He is currently focusing on sculptural, avant-garde footwear designs which are both quirky and experimental" it explains a lot how creative Joco is when it comes to footwear. And here are some of the photos of his collection presented during Manila Fame: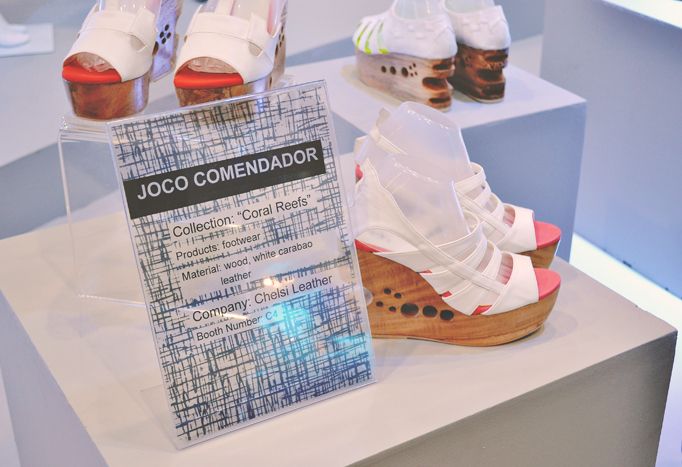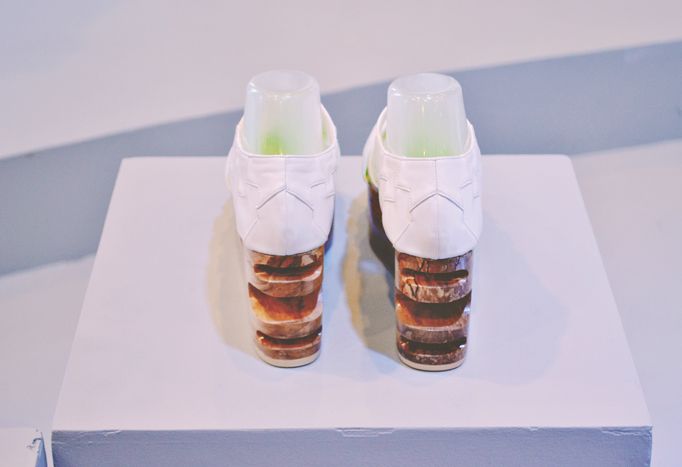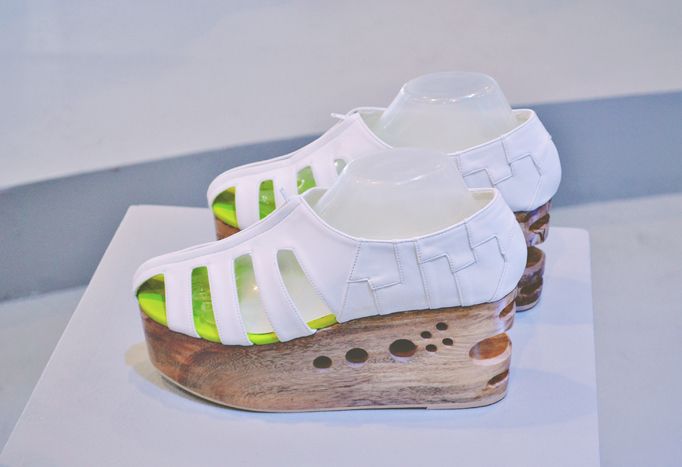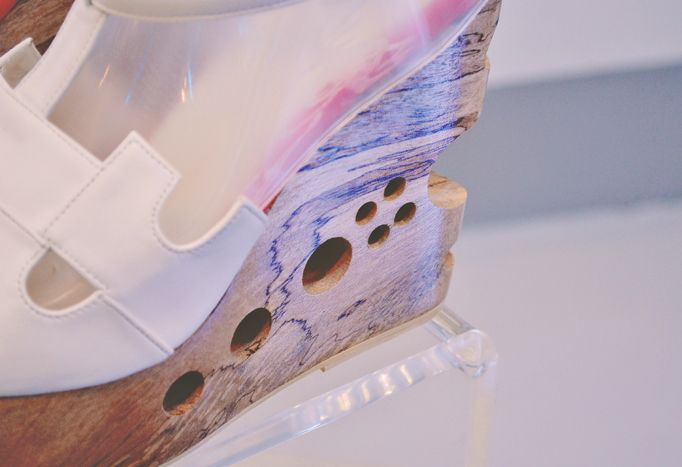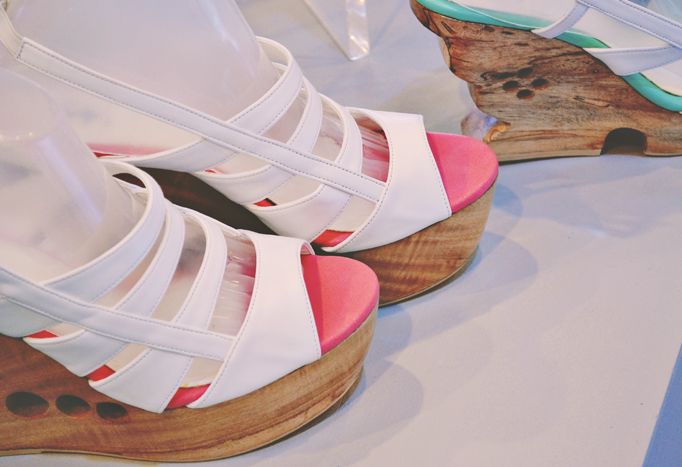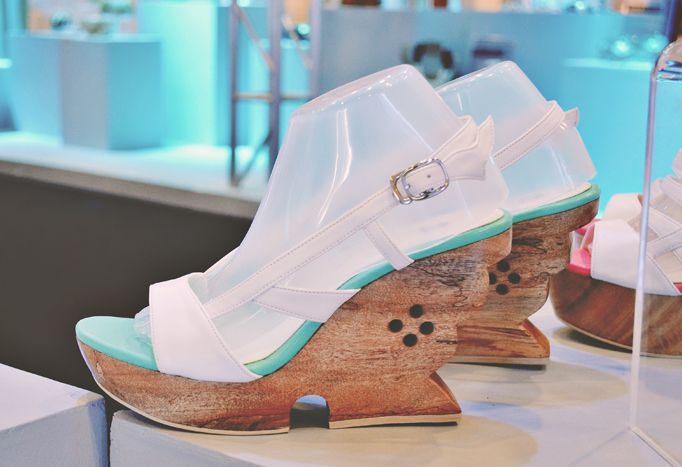 The collection above was a collaboration between Joco Comendador and with other designers. According to Joco it was inspired from bakya and coral reefs.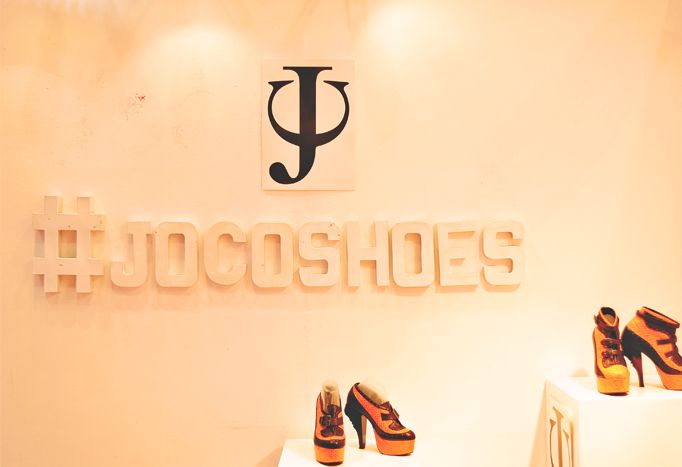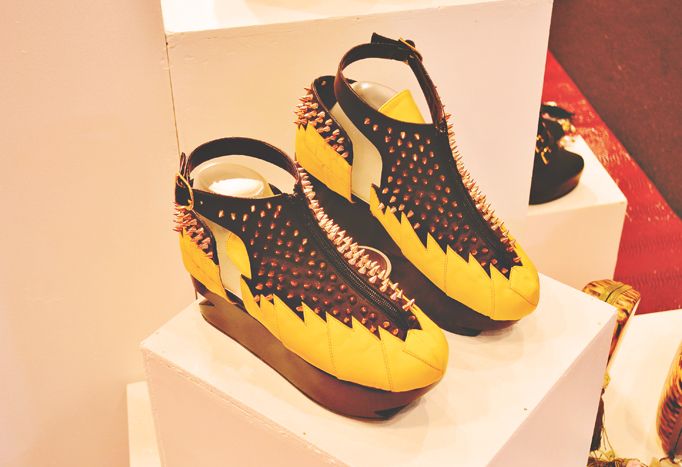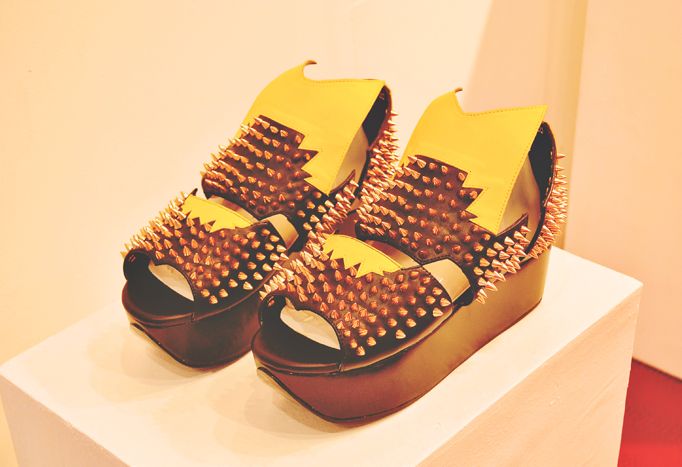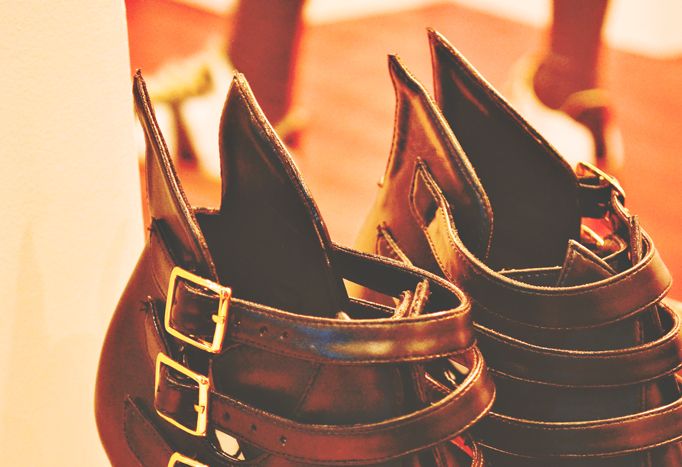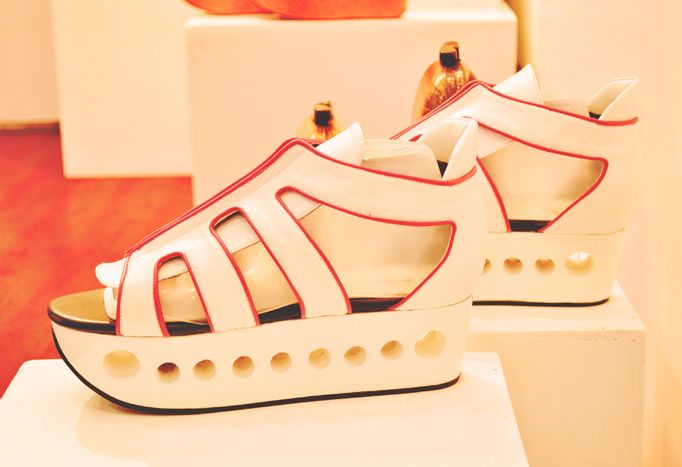 A very creative designs made by amazing artist/designer, Joco Comendador.
Let's support these amazing, talented, creative artists/designers of the Philippines, let's support our creative industry!
BOOKMARK!