"How bad do you want it? Don't just speak it. Live it."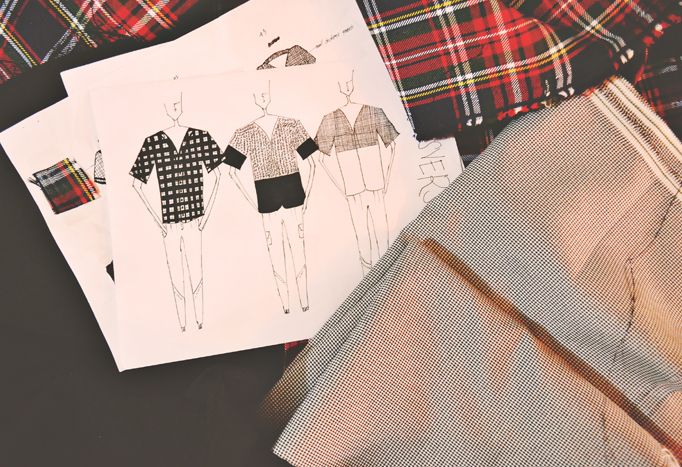 I'm back! I've been very busy with school, especially with my thesis, and yes, I made it! All the sleepless nights, late night sketches, web coding and designing, fabric sourcing, and not attending events (sorry) are all worth it! I would like to thank my family, friends and my advisers from the start for helping me. Anyway, I launched my official online store / thesis (www.29thst.com) last August 29, 2014, I hope you guys can support my business by liking our Facebook Page, and following us on Twitter and Instagram.
So what's next?
I'll start working on my second collection, work on my online portfolio, and attend events again. Yes, I'm definitely back in blogosphere, just shoot me an e-mail!
I HOPE TO SEE YOU!
BOOKMARK!