"Life is about moving on, accepting changes and looking forward to what makes you stronger and more complete."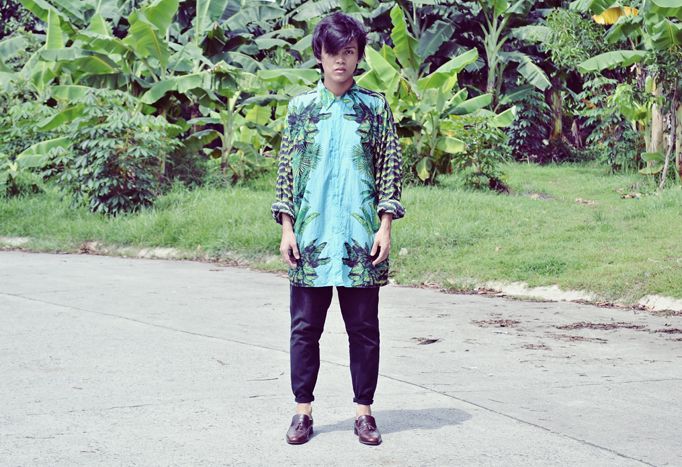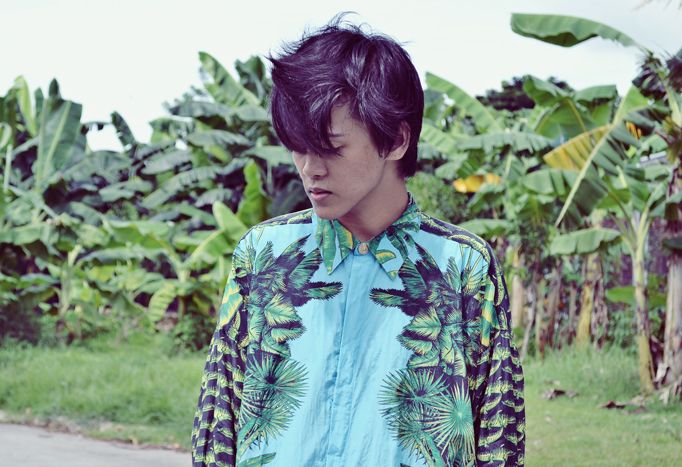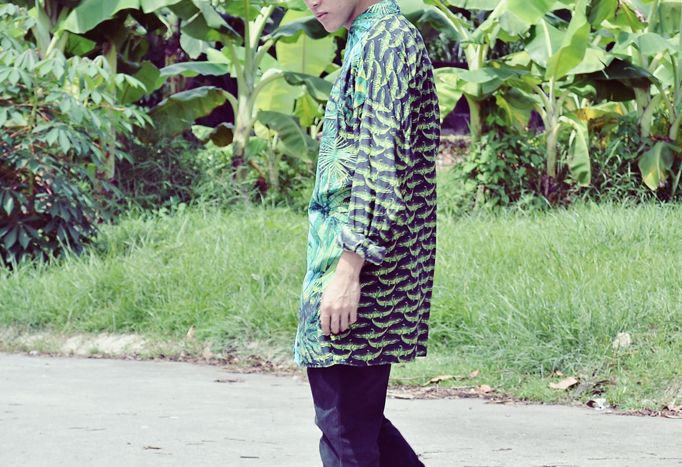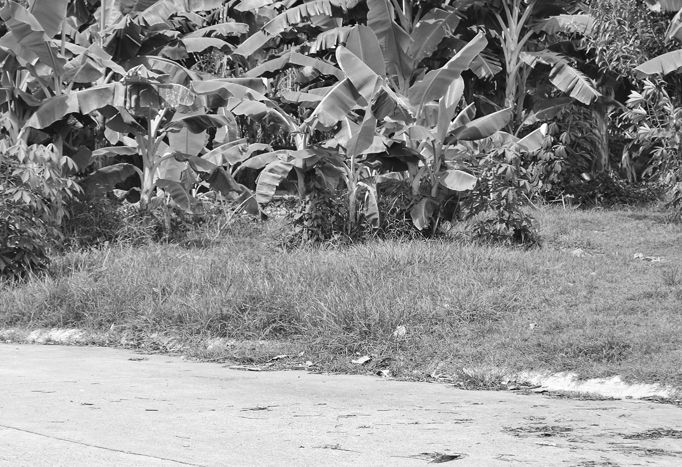 Top: Versace x H&M, Black Pants: Harvard, Tassel Shoes: Salvatore Ferragamo
There are times that we wish we could just do our school/work stuff at home while you're on your bed having your meal, but unfortunately it could only happen if you're sick and trying to finish your work. It explains why I've been wearing a lot of clothes bigger than my normal size, especially in this kind of weather, it's so comfortable, is it just me or it really feels like you're wrapped up with a blanket (comforter). I wish I could just stay in my bed all day *bed weather* haha!
On to my outfit post!
I've been dying to have this top from Versace x H&M Men's Collection since I first saw it online! And after a long time, I already have it! Who wouldn't love an exotic print just like this, right? Eye-catching! Paired it with my black pants to balance everything, and finished it off by wearing my tassel shoes from Salvatore Ferragamo.
Hype this look here!
BOOKMARK!