Category: Lifestyle
(page 2 of 12)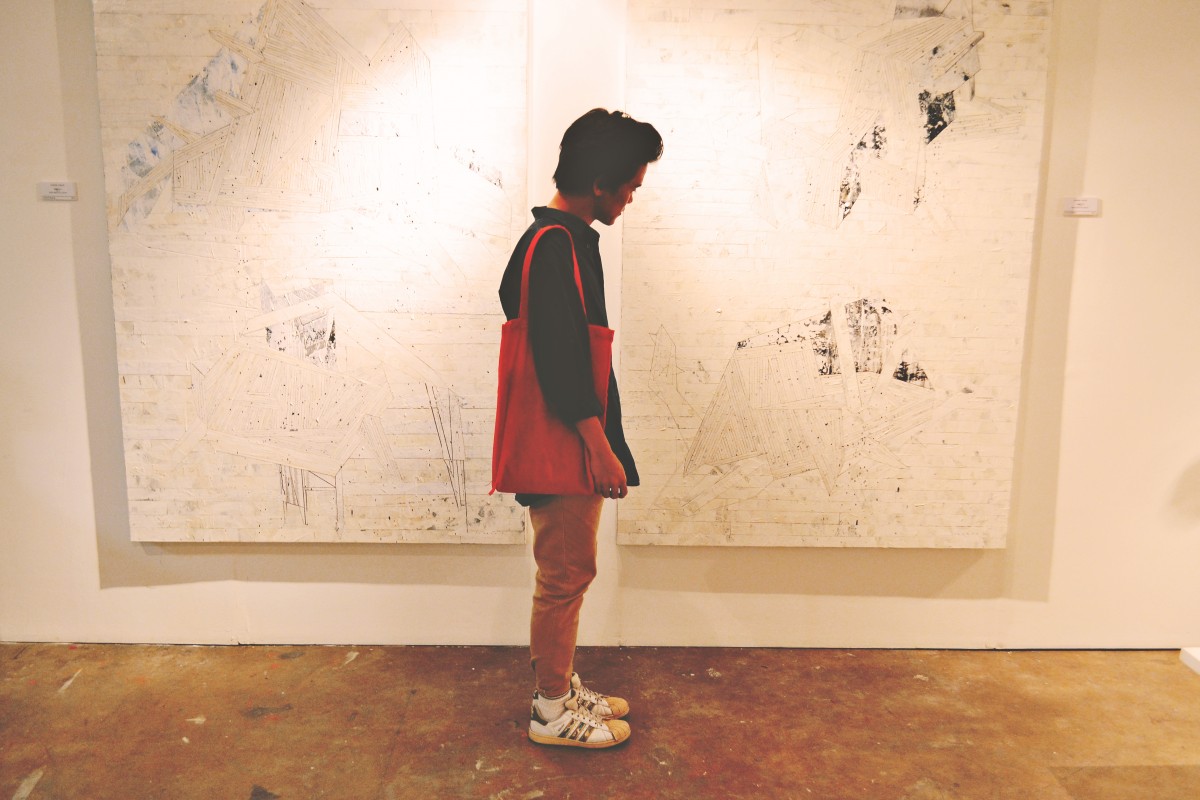 How do you see it?
Last February 2015 was the third installment of the Art Fair Philippines.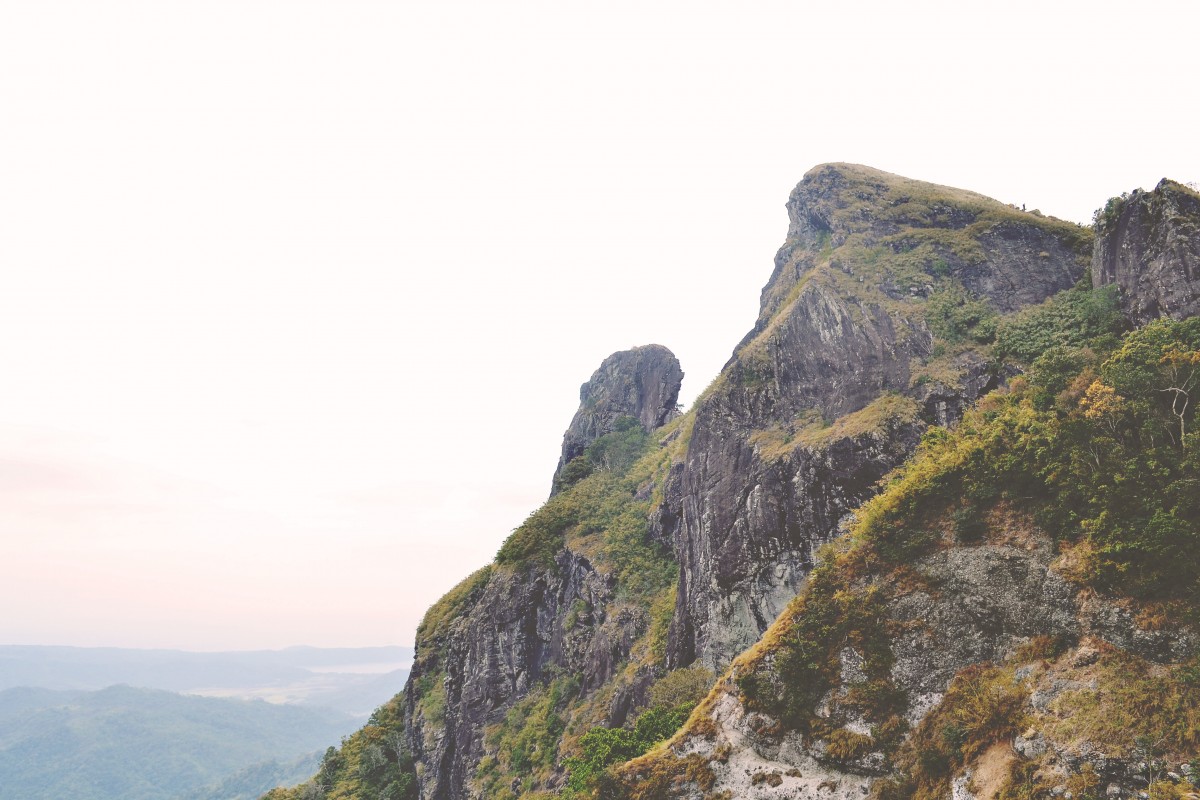 "If you're not doing what you love, you're wasting your time."
Last January 17, 2015, I was invited by my friends to have a day trip to Pico De Loro, Monolith or the Parrot's beak, the highest one at Cavite. I really wanted to do this kind of adventure this year, and it was definitely not the last. It feels good to be able to climb up this mountain, I never thought I would be able to make it on top, well, almost, I was already up on the peak, but I'm a dude who's afraid of heights hah! it was hard but I made it!
Read more
Our Story is Your Story.
This special edition of the Multimedia Arts Festival is entitled "REFRAMED". To express concepts differently is the nature of each and every person, for we are all divergent. Our individuality can be found in seemingly passive objects, places, memories, and experiences that have the power to tell a story.