"Learn to appreciate all the things around you because you'll never know when you'll start losing it…"
Hey everyone! It's been a while since my last post and I seriously missed this place! I can't wait to get back on track again and do all these crazy things for my blog. How's everyone so far? And oh, last July 11, 2015 was my graduation! Yes, I graduated from college already with the degree of AB Multimedia Arts! Yay! I will create a separate post for that haha!
On to my outfit post!
This was taken during the last week of April 2015, my last week in college aka "hell week" – I know, a very late post, sorry! – I opted for a basic white shirt and paired it with a plaid trousers, then I incorporated a red sweatshirt as a cover-up to balance the look and finished it off with a pair of suede shoes from 29th Street. I always make sure that there's at least one garment that would make my outfit fun or playful, so never go head-to-toe basic, be sure to incorporate at least one element that would make your outfit stand out.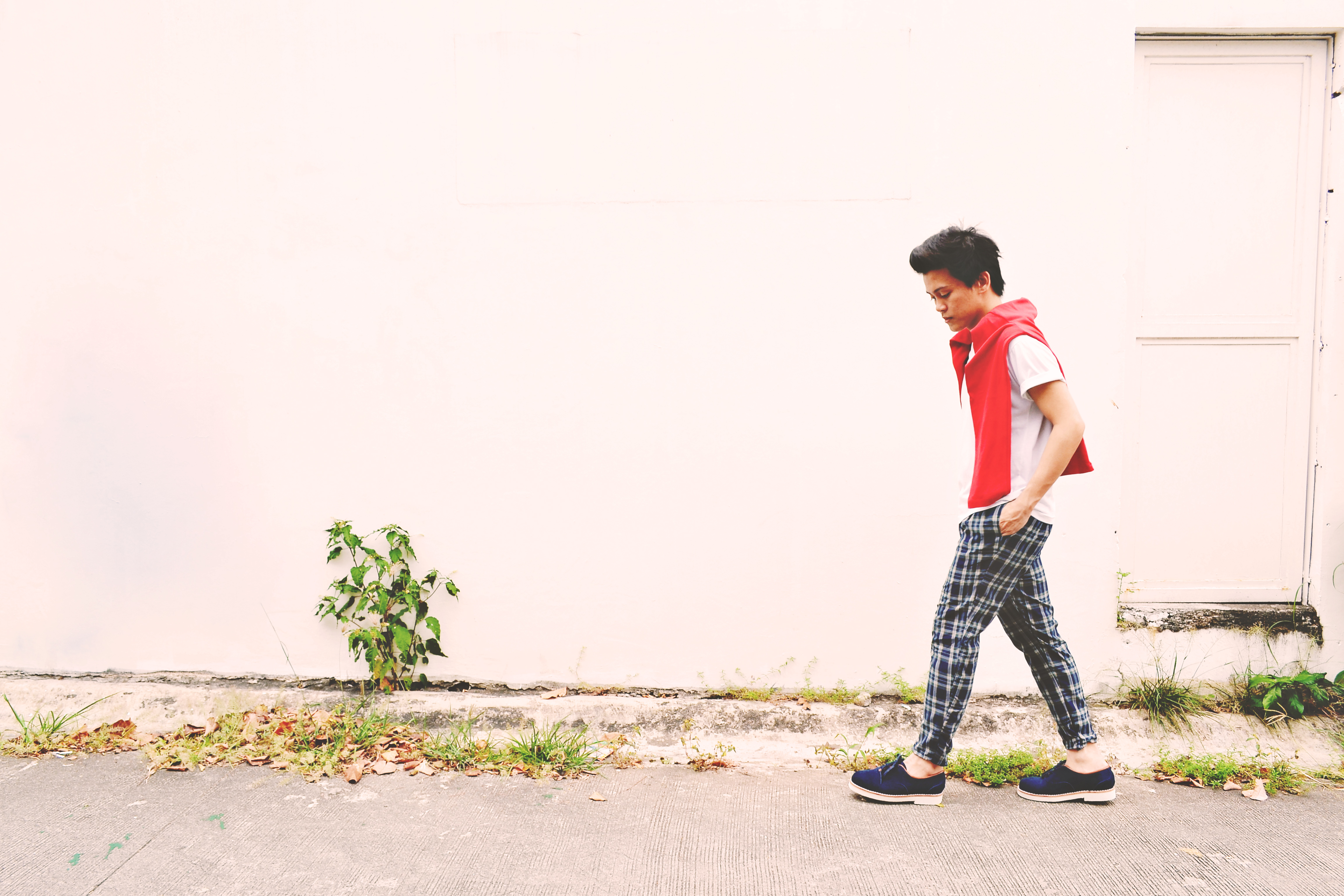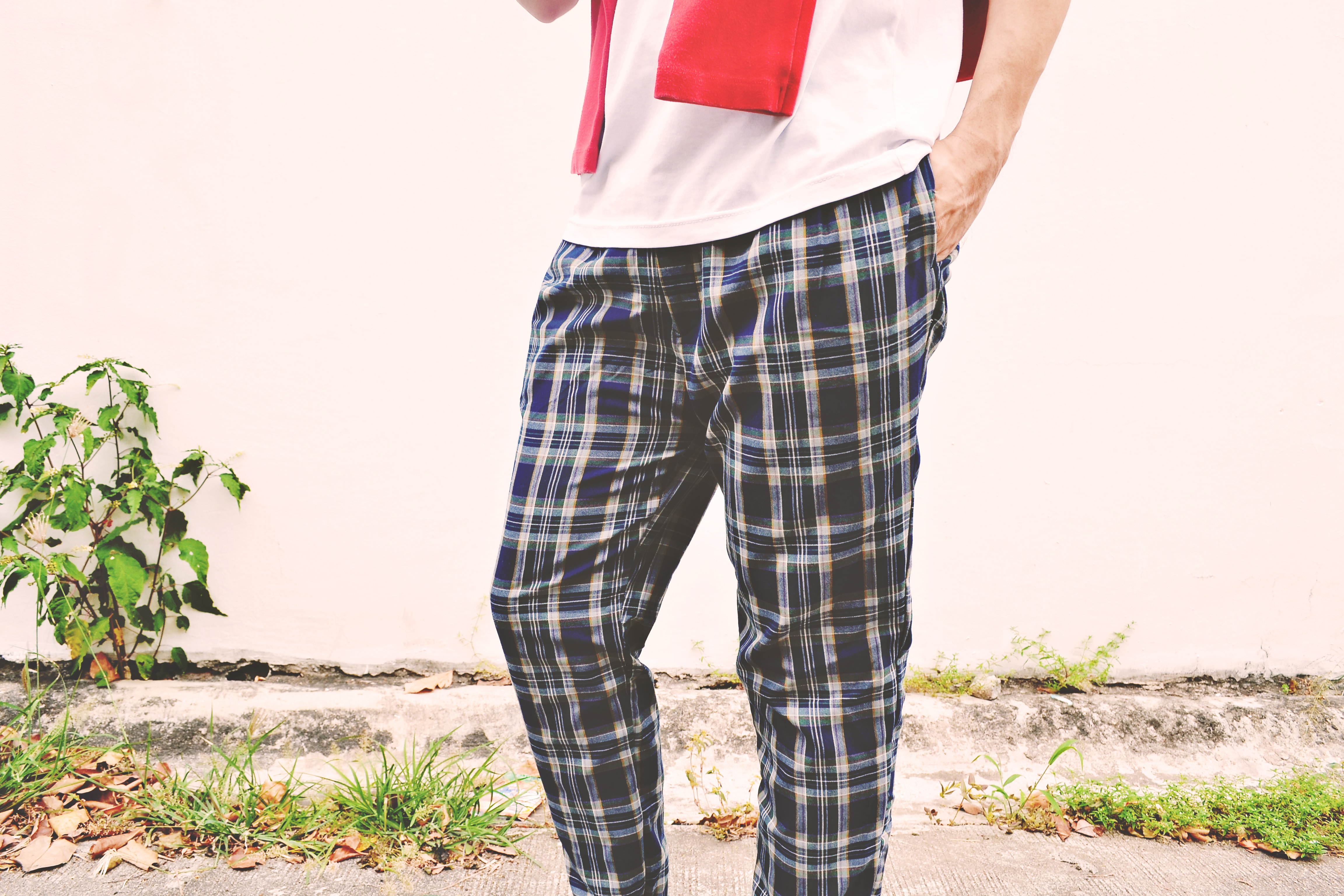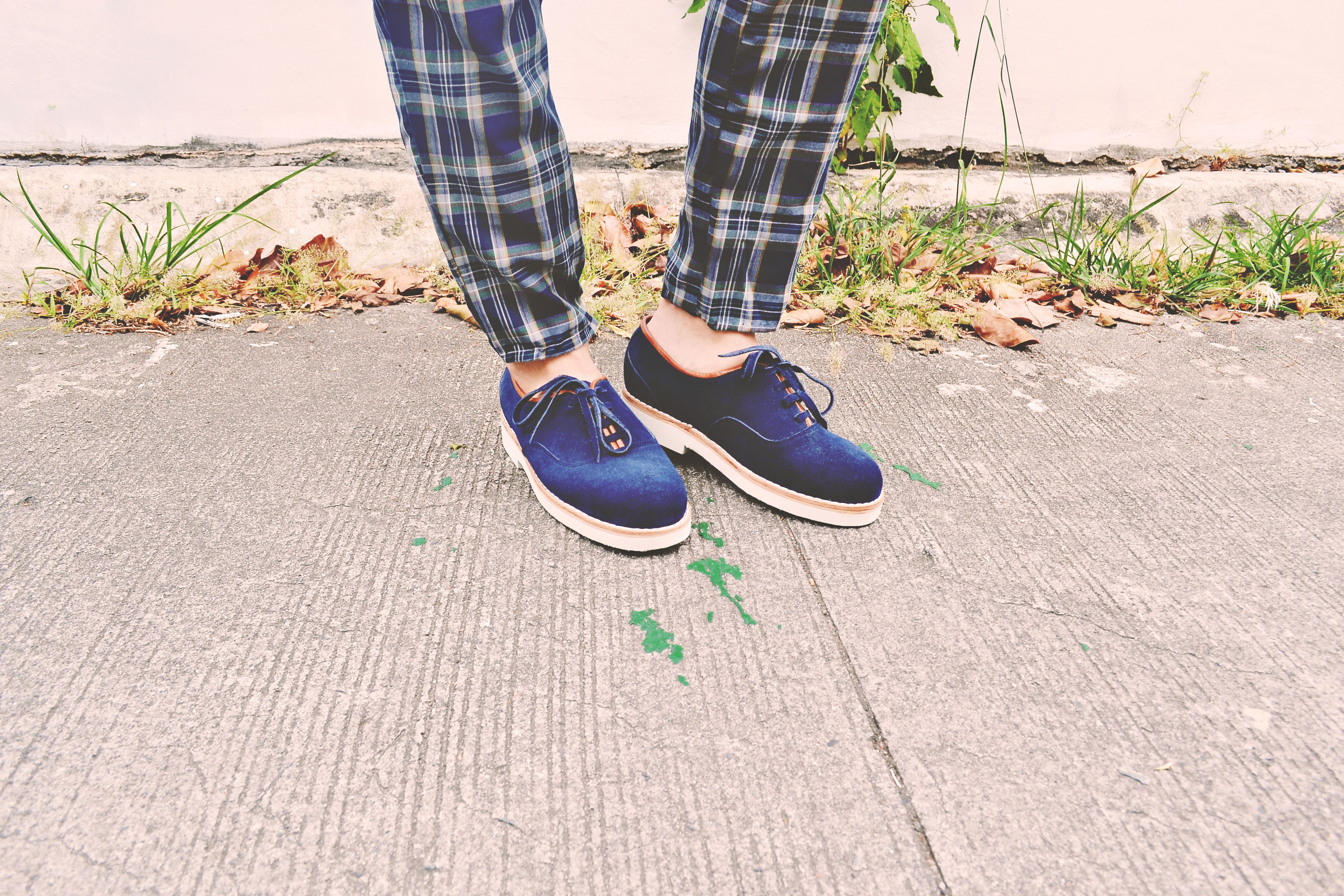 Suede shoes from 29th Street
What do you guys think of this look? Leave a comment below! 🙂
BOOKMARK!