Oxygen is one of the brands which everyone must look forward to because of their collection, it is first, fresh, and fashion forward as the Brand Director Jeff Bascon told us after the show and he's right with that statement. The production of the show, styling, awesome clothes, etc. were amazing! And also, who would have thought that the collaboration Oxygen x Marcela Gutierrez would turned out to be the most exciting part of the show? Just so you know: Marcela collaborated and worked with the famous Alexander McQueen and John Galliano. – Here are some of the photos during the show: (enjoy!)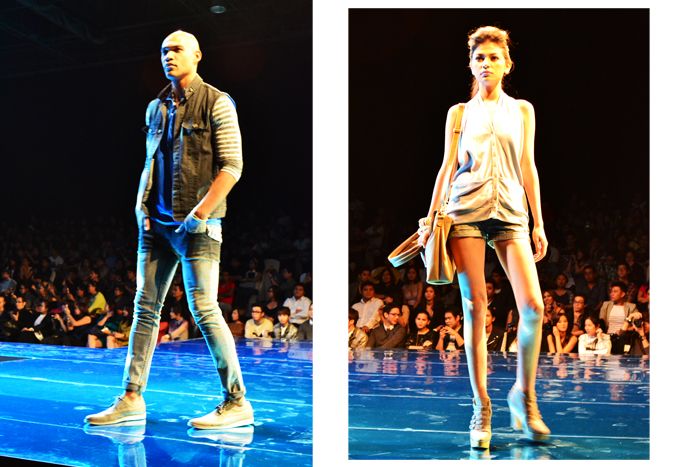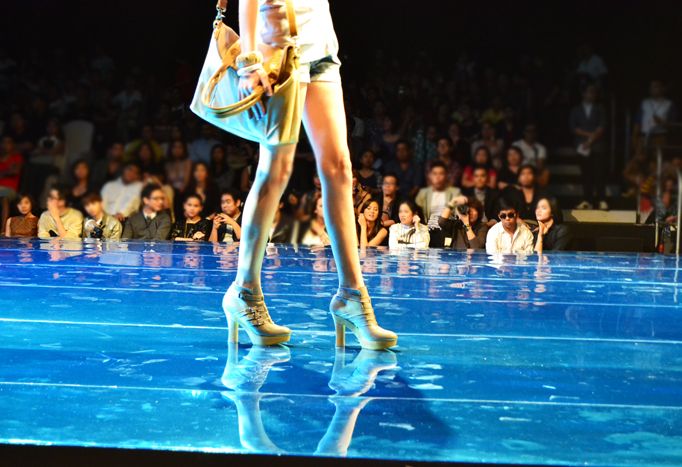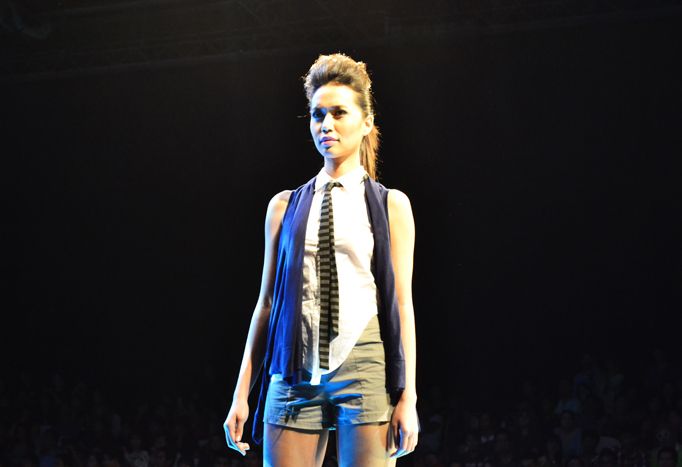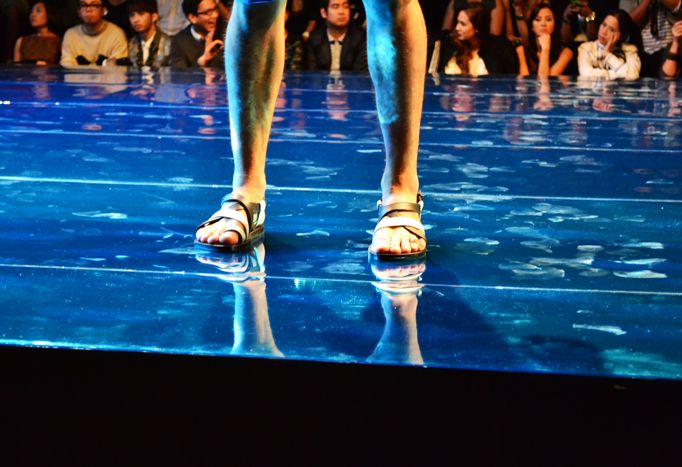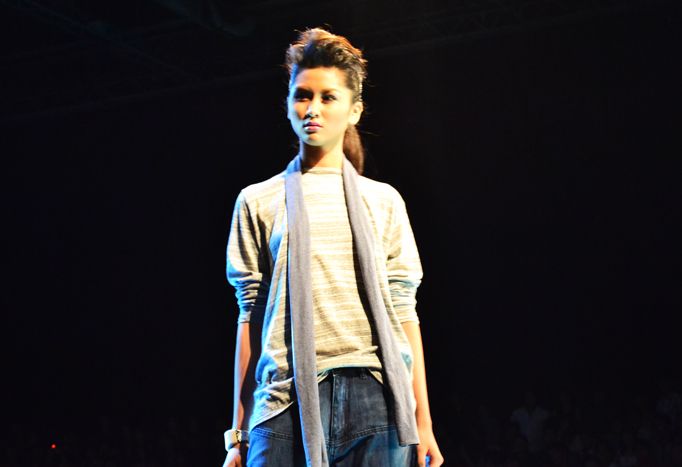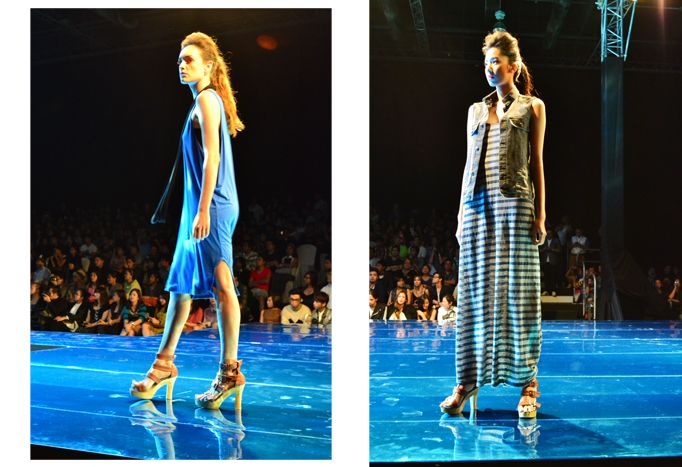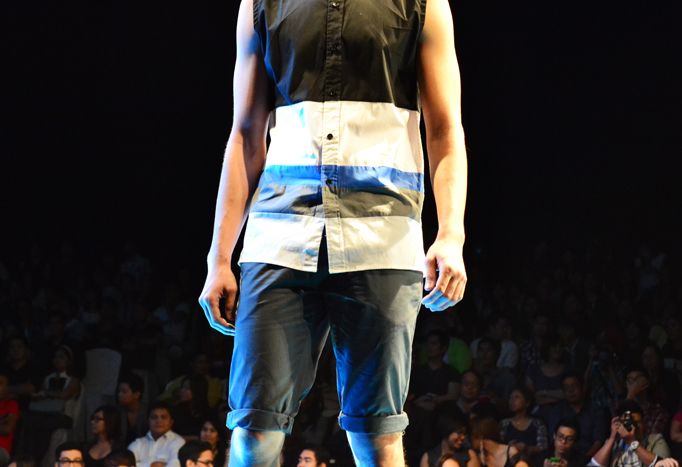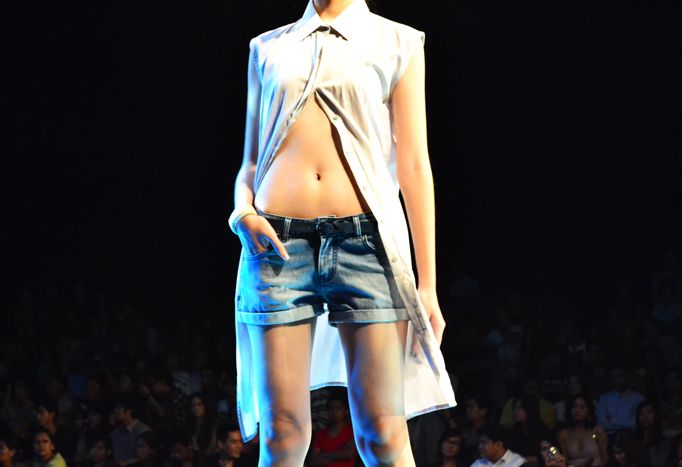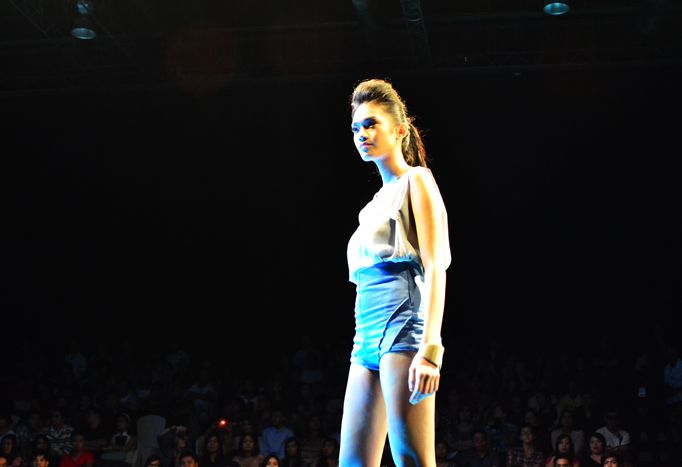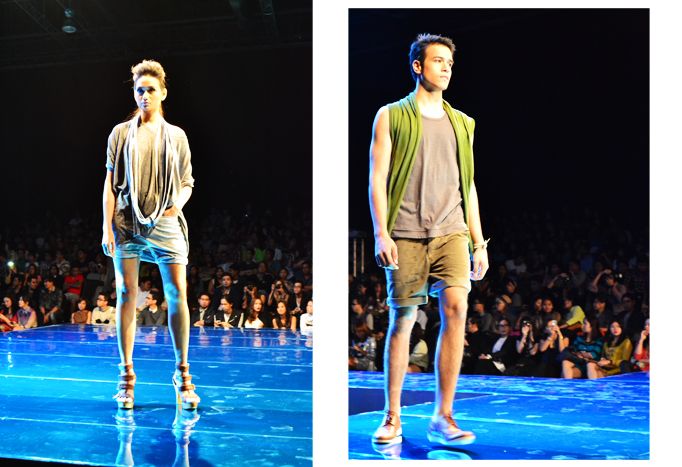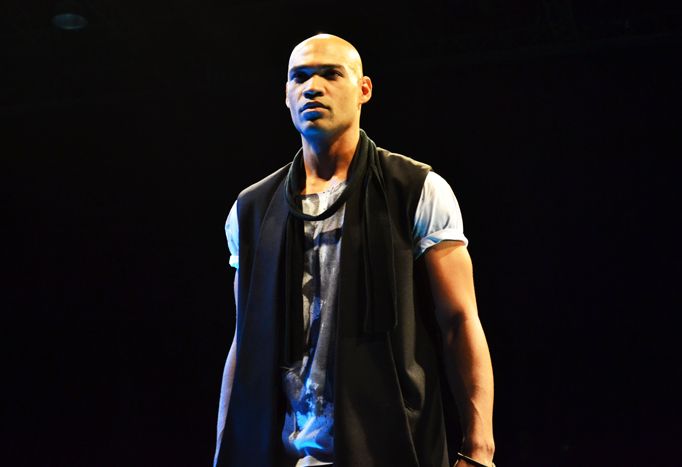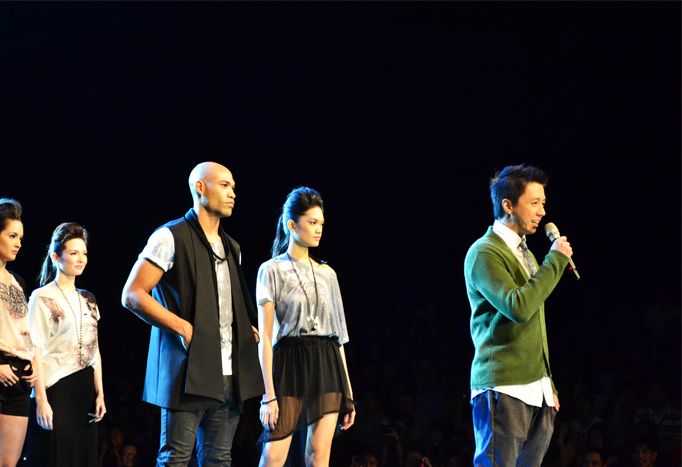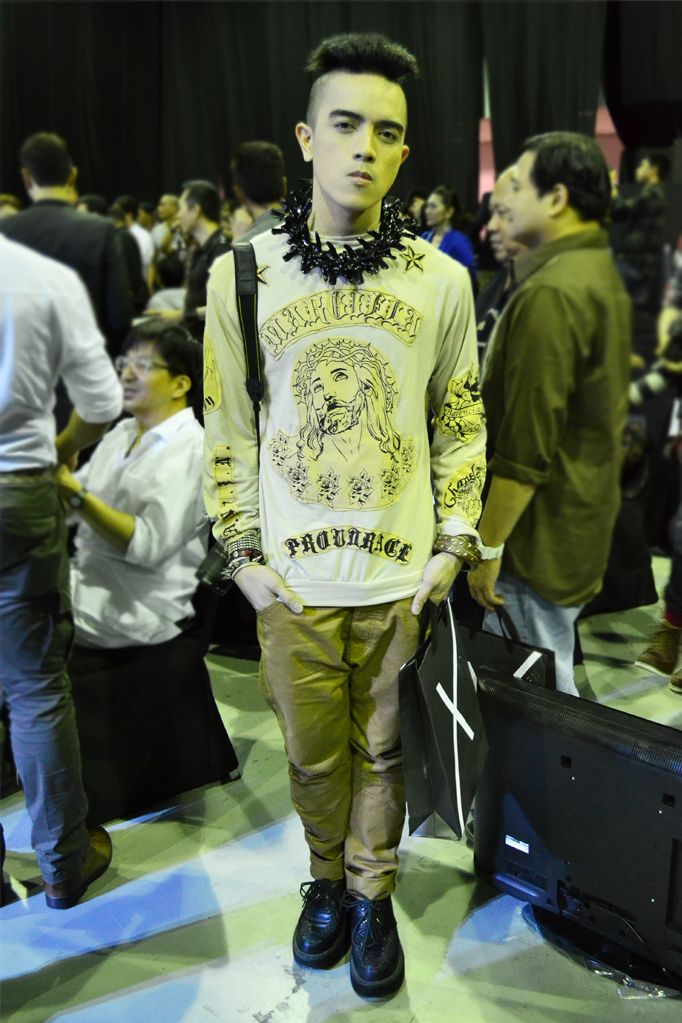 One of the
OS
' Designers,
Paul Jatayna
!
You guys better check out their collections
!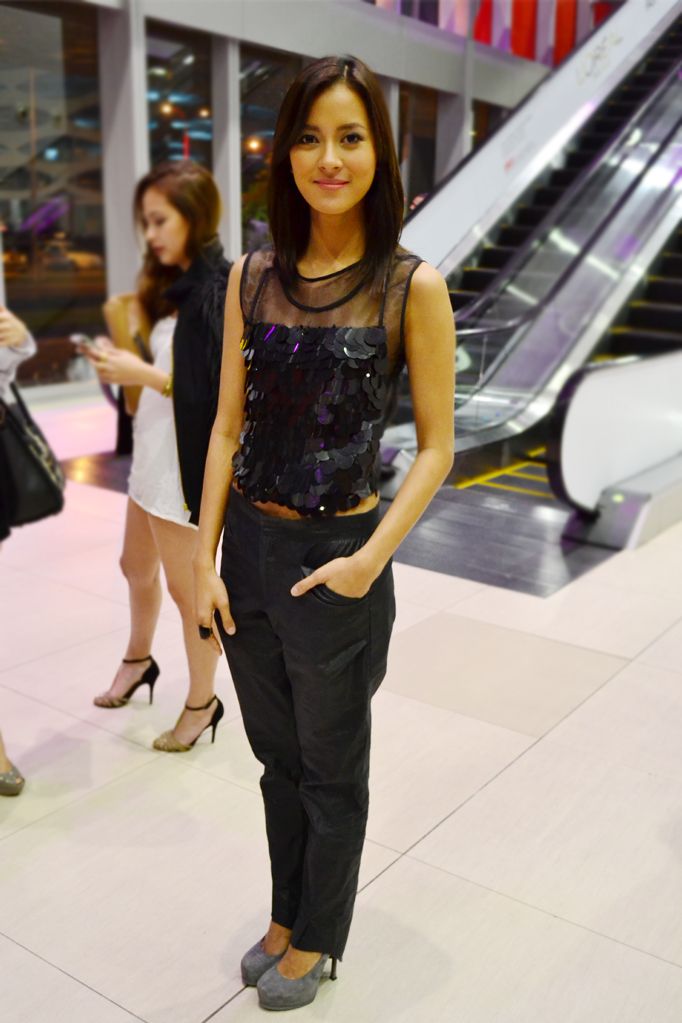 That's it! Thank you Ed Lorenzo and Connect Agency for the invites!
too lazy to put my watermark on every picture, so please inform me if you're going to use any of it, Thanks! 🙂 – Enjoy the rest of your week, everyone!
Photography by: Mark Ontoy