"What does it take for a person to be where they are today?" – Archie Geotina aka Chichimonster
Last April 16, 2015 I attended the opening of Alpha Omega A.D.D, a solo exhibit of Archie Geotina aka Chichimonster, it was hosted by Collective 88, founded by Teresa Herrera, it is an integrated art and design company.

–
Collective 88 Art is pleased to present an exhibition of new work by street artist, Archie Geotina also known as Chichimonster.
In contrast to his previous work based on social and political commentary, this show takes an introspective look at the artist's personal and professional struggles.
For the first time in his art, he exhibits these vulnerabilities to ask, "Do you know what it feels like to have the sky fall upon you? To get lost and beat up, burned out, burned up, to be found through heartache knowing you were drawn in?"
He explores the Alpha and Omega, the beginning and the end, of these several encounters, while illustrating the range of emotions- depression, addiction, suicide, fear, hope, and love- in between.
He re-explores these memories to further understand and ask, "What does it take for a person to be where they are today?" Through his own experience, he questions the existentialist aspect of being and considers the human to be its own God. Therefore, in control of his own destiny.
Its own God… but – with Attention Deficit Disorder.
–
The place was packed with different personalities, from celebrities to art enthusiasts, and I'm glad to be part of the successful opening night! The exhibit is up until May 19, 2015 at A_Space Gallery, 5F Aboitiz Building, 110 Legazpi Street, Makati City.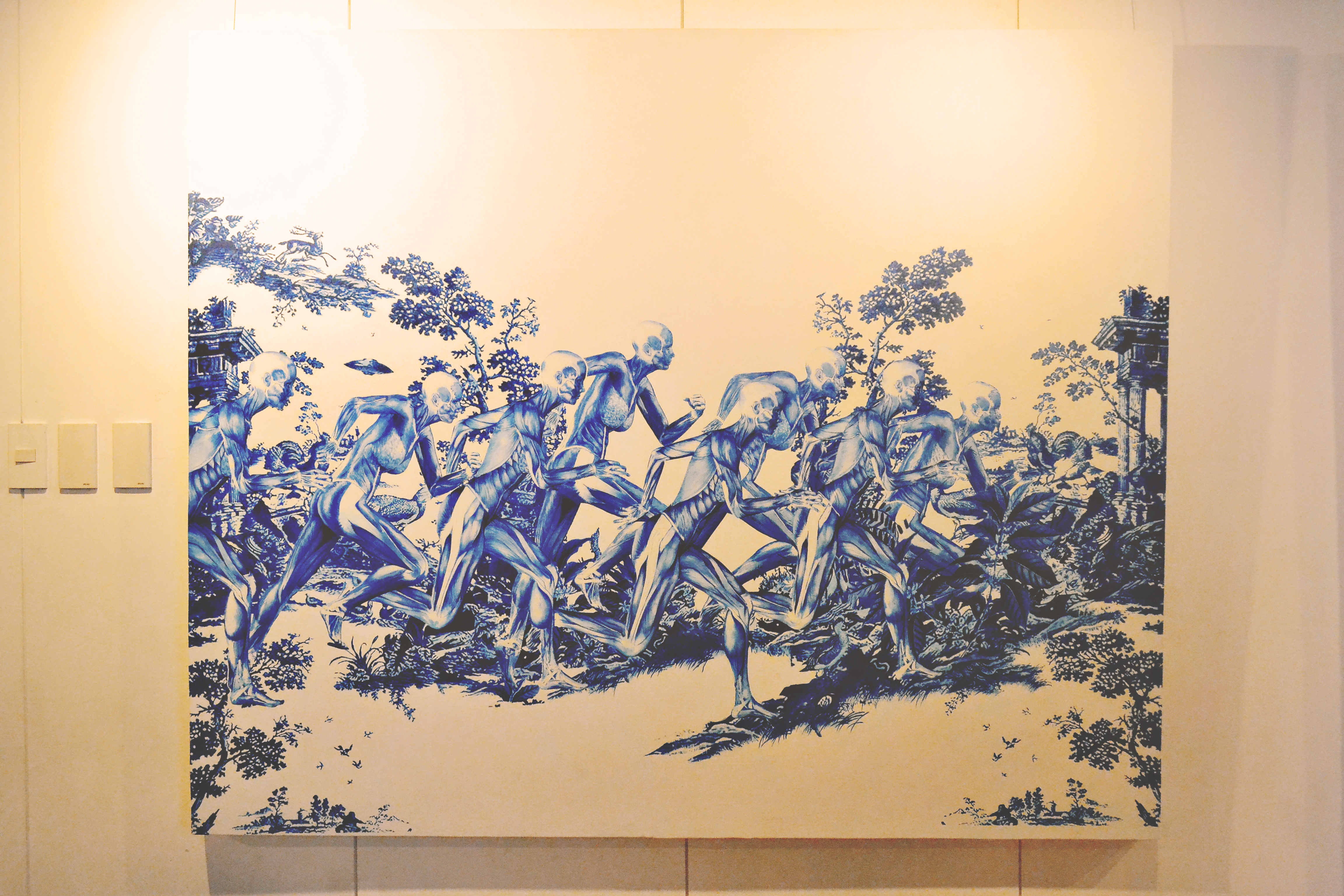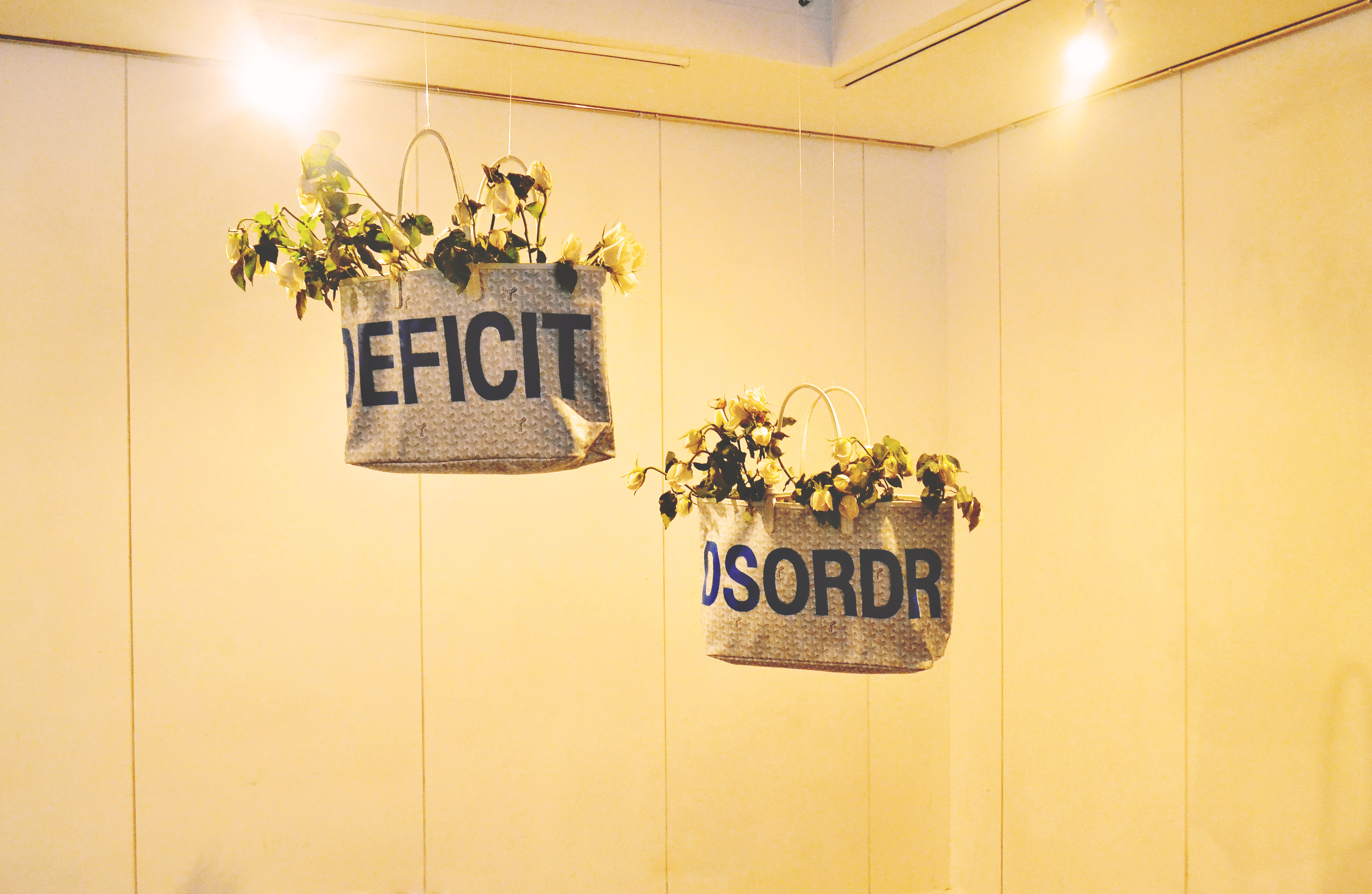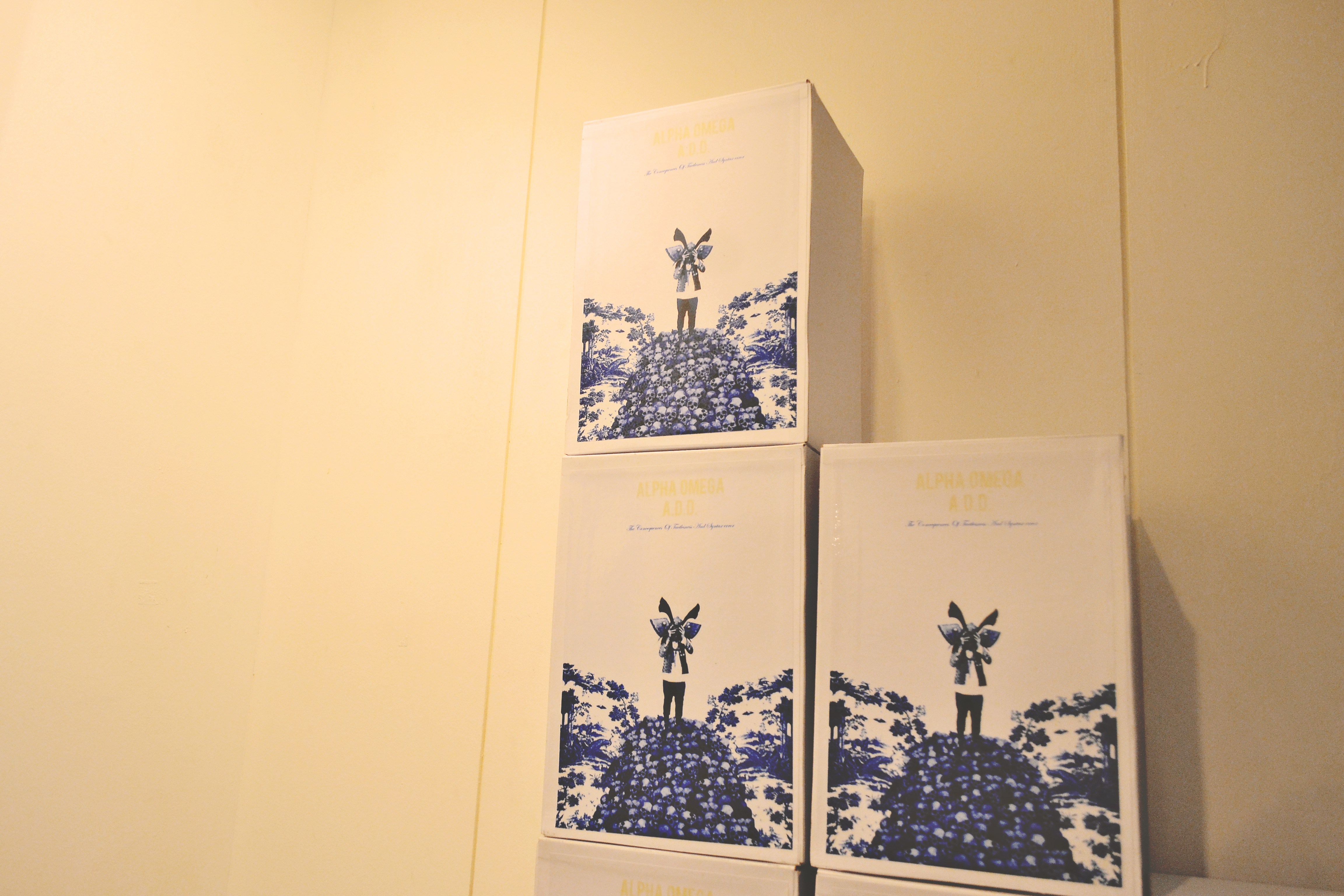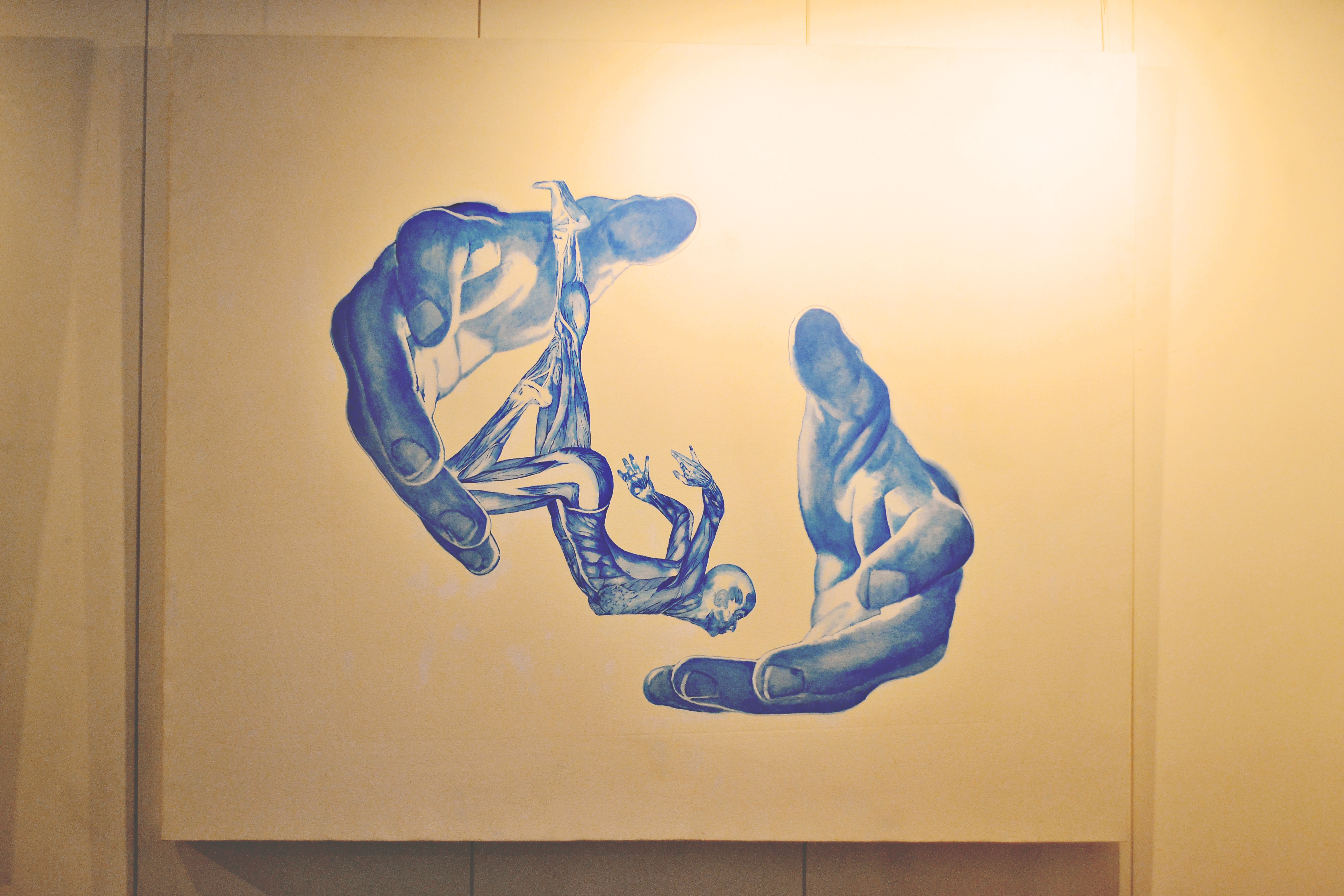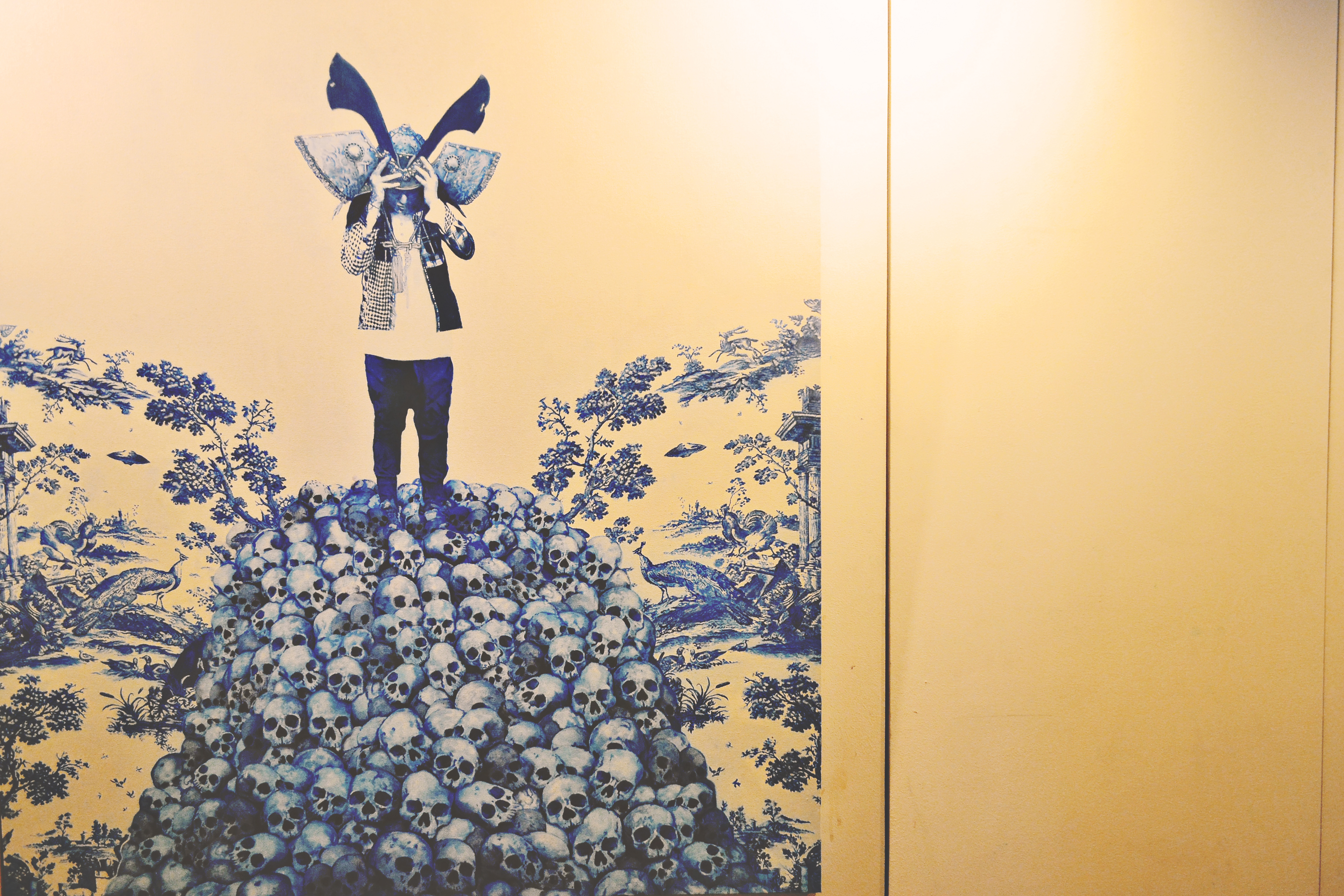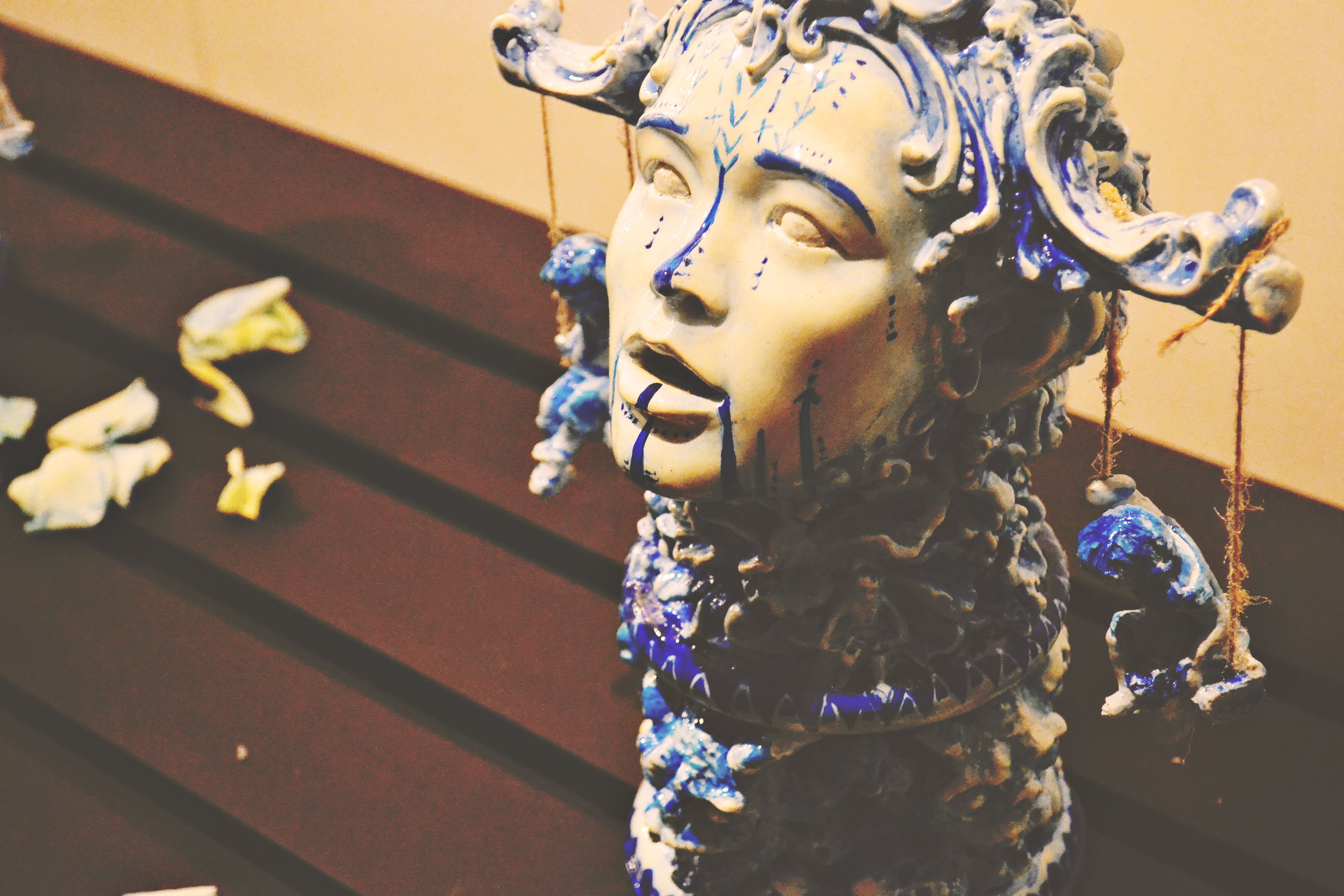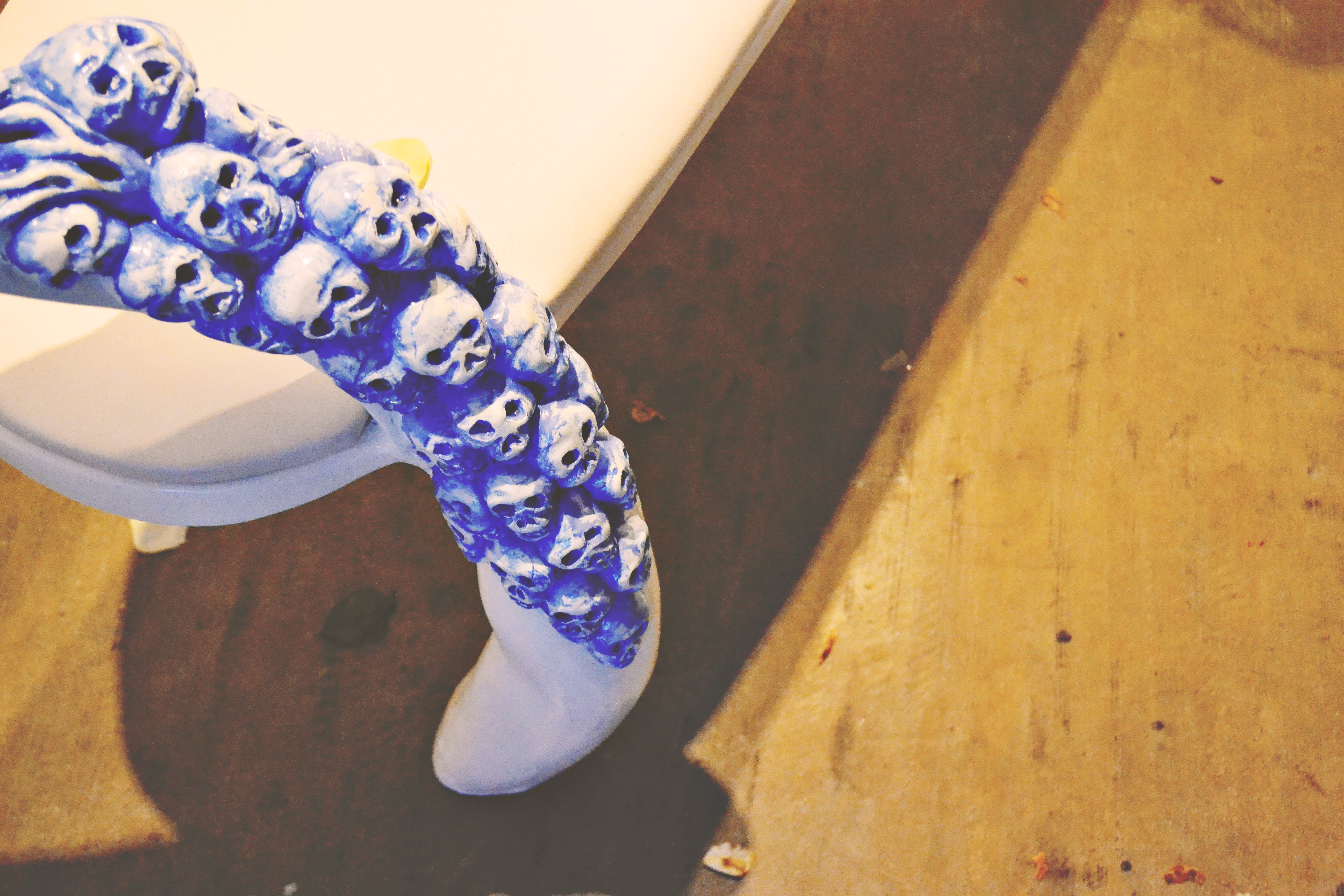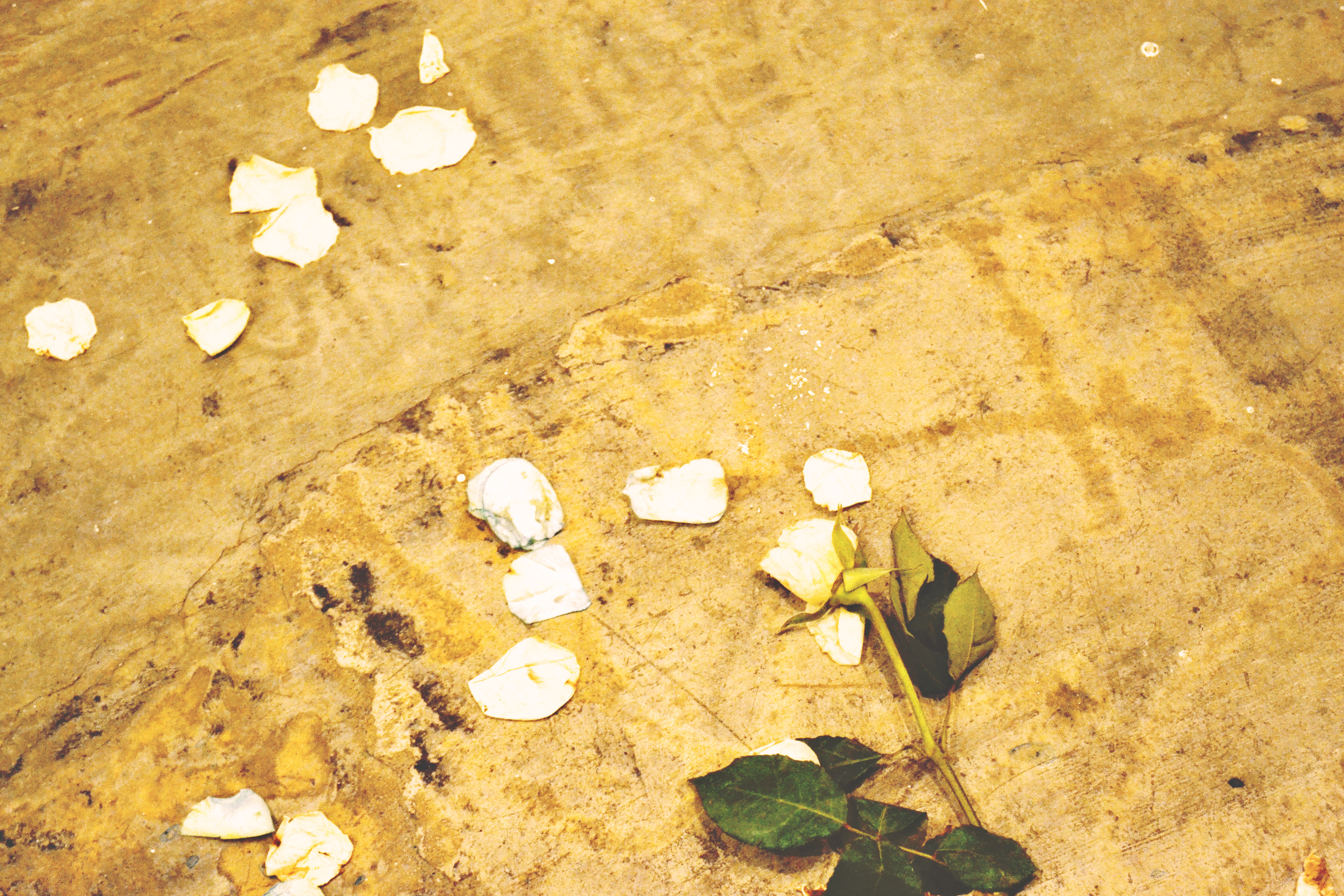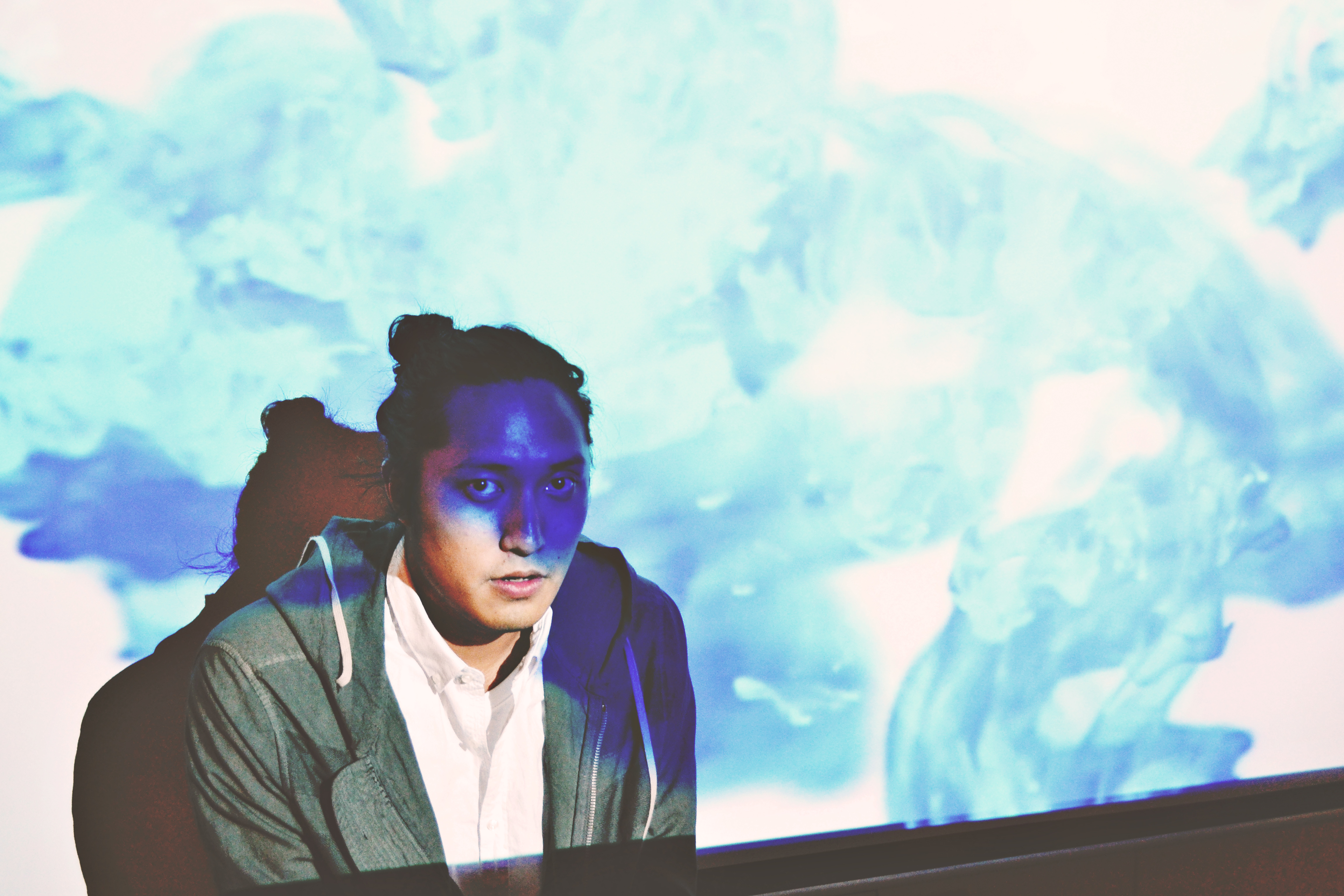 BOOKMARK!