Model: Lloyd Abella
Photography: Mark Ontoy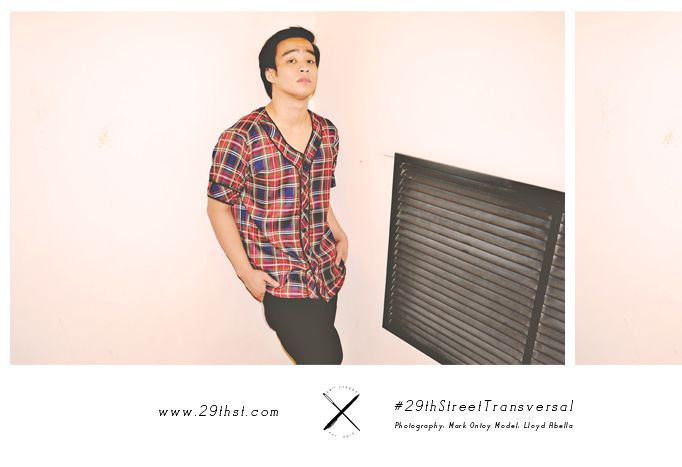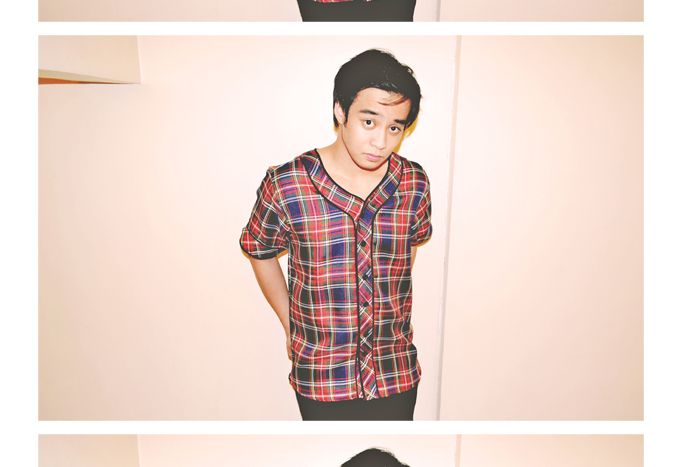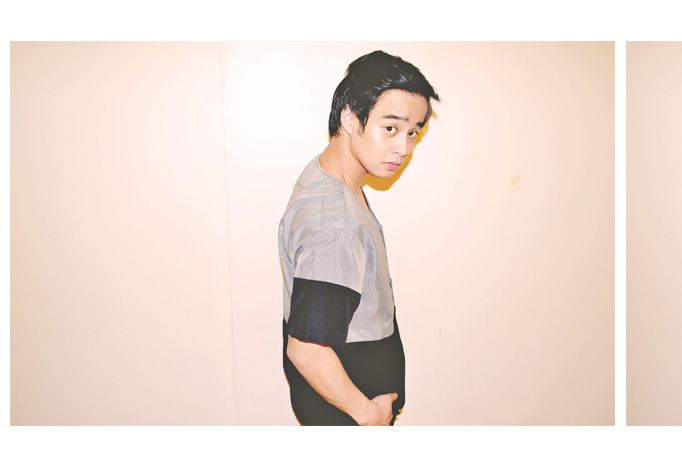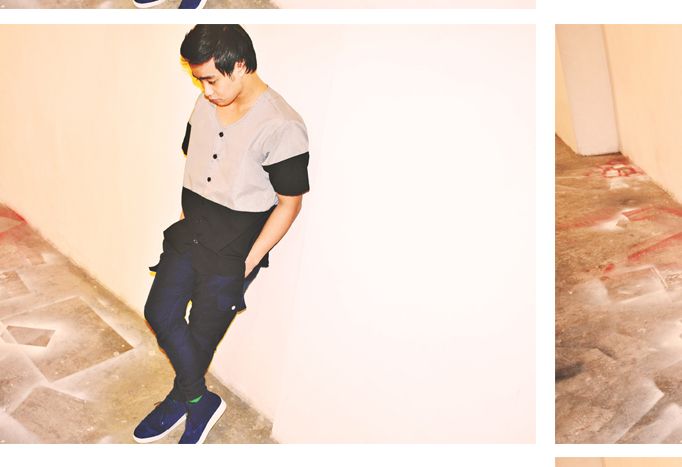 Here's my very first collection for men!
"A Transversal is a line that passes through two lines in the same plane at two distinct points." I considered my first collection a 'transversal' because it is a hybrid of Sportswear and Casual wear.
Official Website: www.29thst.com
Facebook Page: www.facebook.com/29thSt
Instagram: www.instagram.com/29th_st
Twitter: www.twitter.com/29th_st
BOOKMARK!