A Little
Just a quick post before I go to bed haha - My first day in school started today! I'm a bit excited for this term because of my 2-day schedule *again*, but this time I don't have 6-9 PM classes! Hooray! Anyway, here's what I wore today: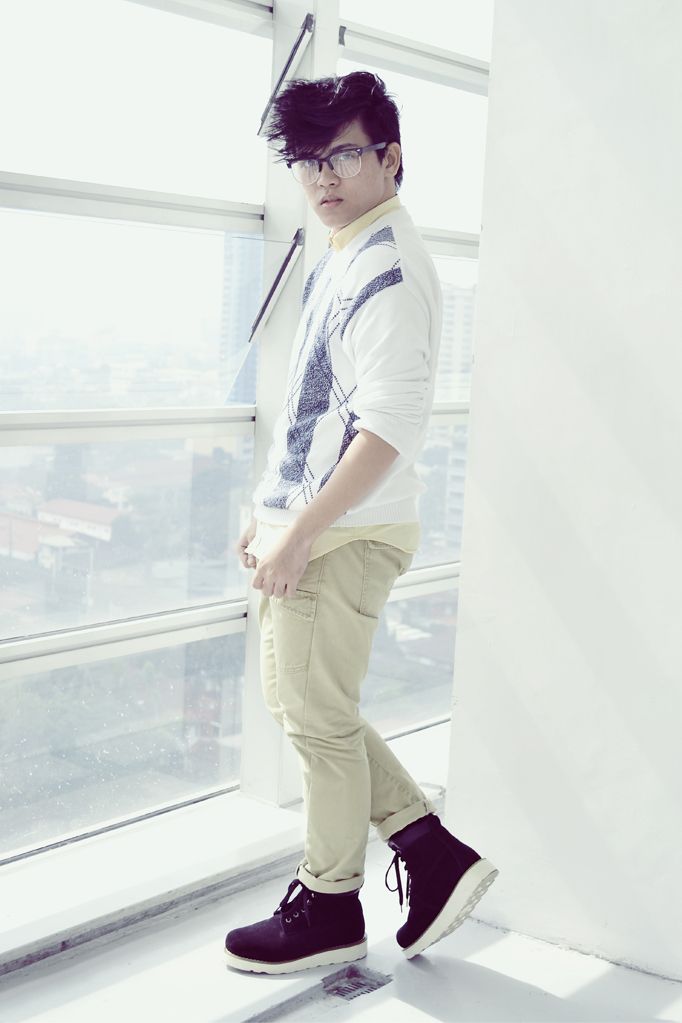 On Mark Ontoy: Sweater: from Japan, Yellow Button-down shirt: Polo Ralph Lauren, Skinny Carrot Jeans: Topman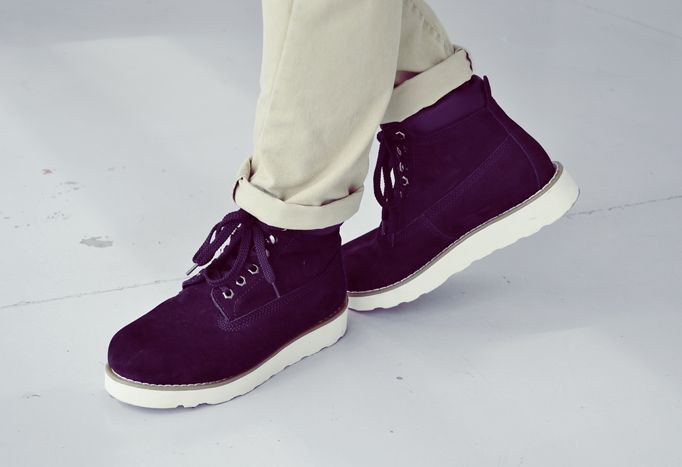 Sneaker boots: Salvatore Mann Hype this on Lookbook.nu here!
Photos by Monique Brodit!
Mark Ontoy | Blogger | Art Student | Contributor and a Dreamer from Santa Rosa, Laguna
CONNECT WITH ME
SPONSORS/ADS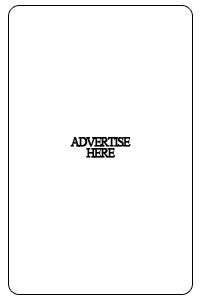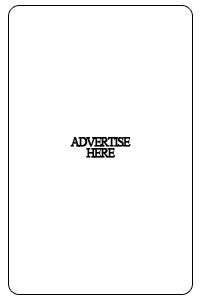 Tweets by @MarkOntoy
STATS
views